Welcome to Professional Development Studies (PDS) at the School of Communication and Information (SC&I). Whether you are a young professional, new manager, or experienced executive you will find a wide array of continuing education programs that will help you enhance your skills and succeed in your career.
PDS offers two non-credit professional online certificate programs: Public Relations and Business and Managerial Communication. 
PDS is currently developing a Digital Asset Management Certificate (DAM) and a Health Communication Certificate. The DAM certificate will be available in the Fall 2019.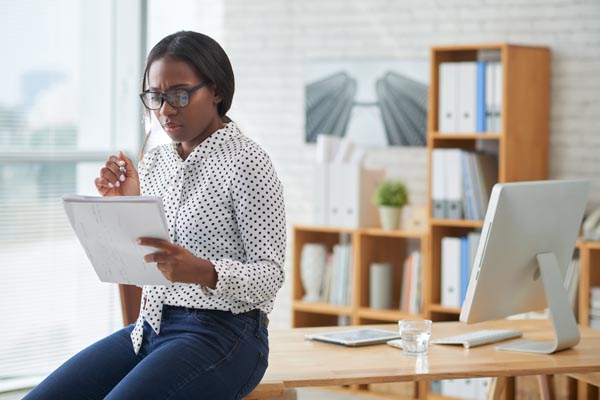 Business and Organizational Writing
Instructor: Danielle Heuer
Dates: June 3 - June 30, 2019
Much of workplace communication takes place in writing–your image as a professional is often formed by what someone is reading on a screen. This interactive and feedback-driven writing course addresses common challenges such as facing writer's block, presenting clear messages quickly, formatting documents for readability, and using a positive tone.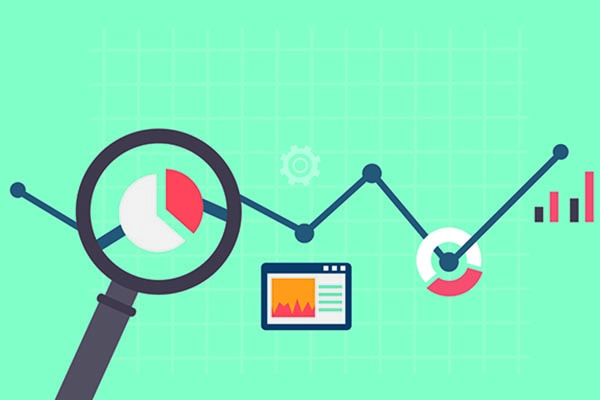 Smart Public Relations Measurement
Instructor: Brenda Sheridan
Dates: June 3 - June 30, 2019
Today's PR professional has the opportunity to practice much more than media relations; thanks to the blending of digital with traditional media, we not only have more ways to reach our audiences, we have more ways to measure the outcomes of our efforts as well. But far too many professionals are still wary of measurement. The truth is, it's not tough, it doesn't have to be complicated and, when done right, it can shine new light on how your strategy is working (or not). This course will teach you the strategic approach to putting an effective measurement program in place that supports business objectives, even if you're on a shoestring budget.