Welcome to Professional Development Studies (PDS) at the School of Communication and Information (SC&I). Whether you are a young professional, new manager, or experienced executive you will find a wide array of continuing education programs that will help you enhance your skills and succeed in your career.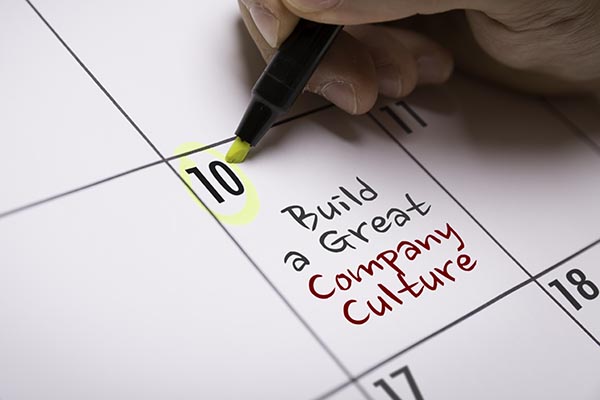 Organizational Culture and Change
Instructor: Richard Dool
Dates: January 7 - February 3
This course examines the intersections between organizational culture and leadership and how they impact successful change leadership, offering specific tools, knowledge and skills needed to be an effective change agent.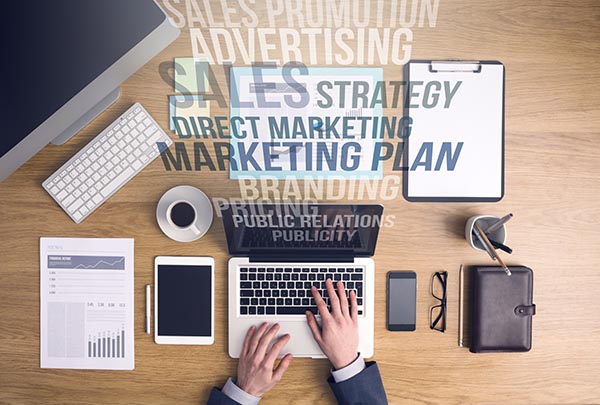 Strategic Public Relations
Instructor: Martha Whiteley
Dates: January 7 - February 3
This course offers participants with an interest in public relations or organizational communications an opportunity to gain insight into the practice of strategic public relations. The lessons in this course are designed to help participants learn to see the PR process more strategically, including understanding research and planning, knowing how to make strategic choices, selecting from a multitude of tactical options, and evaluating program effectiveness.