Welcome to Professional Development Studies (PDS) at the School of Communication and Information (SC&I). Whether you are a young professional, new manager, or experienced executive you will find a wide array of continuing education programs that will help you enhance your skills and succeed in your career.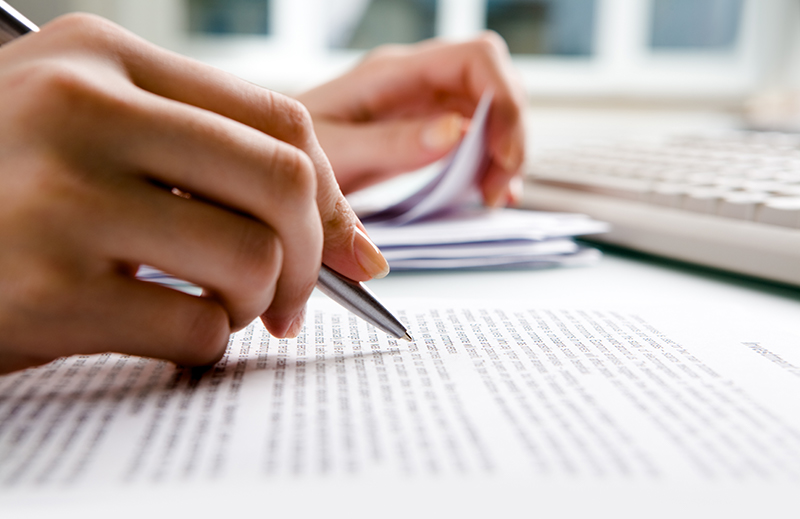 Business and Organizational Writing
Instructor: Danielle Heuer
Dates: June 11 – July 8, 2018
Much of workplace communication takes place in writing–your image as a professional is often formed by what someone is reading on a screen. This interactive and feedback-driven writing course addresses common challenges such as facing writer's block, presenting clear messages quickly, formatting documents for readability, and using a positive tone.