Welcome to Professional Development Studies (PDS) at the School of Communication and Information (SC&I). Whether you are a young professional, new manager, or experienced executive you will find a wide array of continuing education programs that will help you enhance your skills and succeed in your career.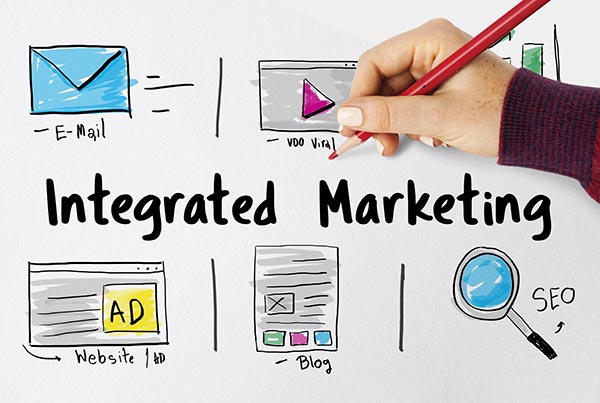 Integrated Marketing Communication
Instructor: Denise Anderson
Dates: March 4 - March 31, 2019
Integrated marketing communication (IMC) is the way organizations plan and present unified and consistent messages to their target audiences. IMC incorporates advertising, public relations, direct marketing, promotions, and digital media through traditional and non-traditional channels to communicate to various publics. It is a holistic approach to marketing based upon an understanding of how consumers think, make decisions, and act. The purpose of this course is to assist professionals to learn how to develop a strategic IMC plan.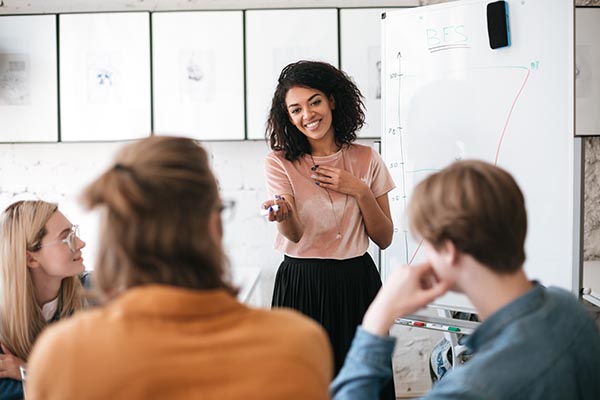 Effective Speaking and Body Language
Instructor: Christine Dunham
Dates: March 4 - March 31, 2019
The ability to communicate in a clear, concrete, and concise manner is crucial to your success. Every time you participate in a meeting, give a project status up date, lead a conference call, or engage in conversation with an organizational leader in the hallway - these are all opportunities to showcase your communication skills and positively impact how you are viewed in your organization. This course will increase your confidence, and verbal and non-verbal communication skills in situations ranging from giving an update at a team meeting to a large group presentation. Participants will learn how to prepare, design, and deliver presentations that will accomplish their objectives, evoke emotion, and enhance their professional presence. In today's world, the art of presenting is not just about public speaking. Technology has changed the way in which we communicate and connect. People are constantly multitasking, attention spans are getting shorter, and people are getting busier. The presentation techniques covered in this class will help professionals overcome these barriers, and communicate in a way that engages audiences and gets results.