Welcome to Professional Development Studies (PDS) at the School of Communication and Information (SC&I). Whether you are a young professional, new manager, or experienced executive you will find a wide array of continuing education programs that will help you enhance your skills and succeed in your career.
PDS offers three non-credit professional online certificate programs:
Business and Managerial Communication
Public Relations
Digital Asset Management Certificate (DAM)
PDS is currently developing a Health Communication Certificate. 
To earn your certificate, you must complete six courses. Courses are offered twice a year, so whichever month you start you can complete all six courses in six months. You can apply anytime, enroll in courses when they fit your schedule and earn a certificate at your own pace. If you don't have time for a full certificate, you are welcome to take stand-alone courses.
PDS course features:
100% online courses
Each course is four weeks long
Self-paced and instructor-led
Results beyond the classroom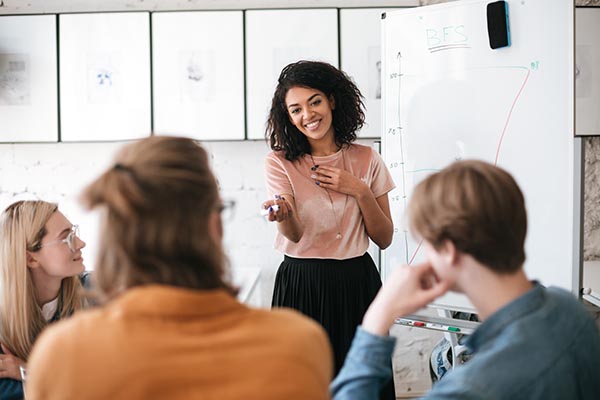 Effective Speaking and Body Language
Instructor: Christine Dunham
Dates: September 3 - 29, 2019
The ability to communicate in a clear, concrete, and concise manner is crucial to your success. Every time you participate in a meeting, give a project status update, lead a conference call, or engage in conversation with an organizational leader in the hallway - these are all opportunities to showcase your communication skills and positively impact how you are viewed in your organization. This course will increase your confidence, and verbal and non-verbal communication skills in situations ranging from giving an update at a team meeting to a large group presentation. The presentation techniques covered in this class will help professionals overcome barriers and communicate in a way that engages audiences and gets results.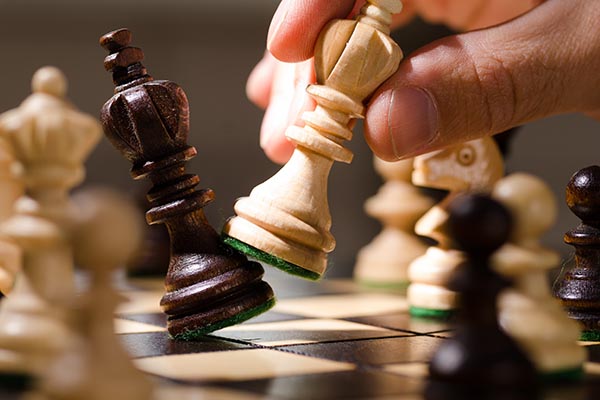 Strategic Public Relations
Instructor: Martha Whitely
Dates: September 3 - 29, 2019
This course offers participants with an interest in public relations or organizational communications an opportunity to gain insight into the practice of strategic public relations and build the framework to implement an actionable, effective strategic PR plan. The lessons in this course are designed to help participants learn to see the PR process more strategically, including understanding research and planning, knowing how to make strategic choices, selecting from a multitude of tactical options, and evaluating program effectiveness. By focusing on outcomes rather than outputs, the result will be positive recognition for you and your organization.