Welcome to Professional Development Studies (PDS) at the School of Communication and Information (SC&I). Whether you are a young professional, new manager, or experienced executive you will find a wide array of continuing education programs that will help you enhance your skills and succeed in your career.
PDS offers two non-credit professional online certificate programs: Public Relations and Business and Managerial Communication. 
PDS is currently developing a Digital Asset Management Certificate (DAM) and a Health Communication Certificate. The DAM certificate will be available in the Fall 2019.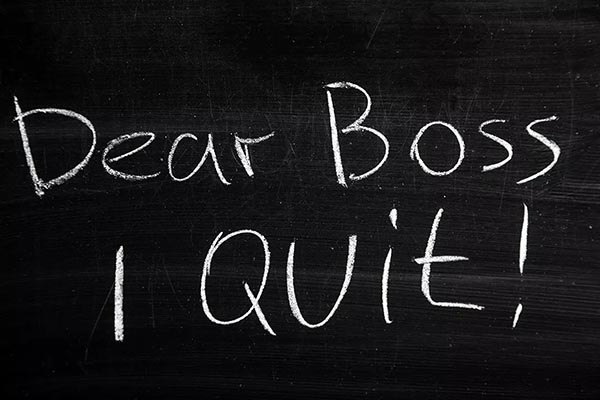 Effective Managerial Communication Skills
Instructor: Joann Presbrey
Dates: July 1 - July 28, 2019
From inducting a new staff member to providing performance feedback, communication matters. Employees want to feel a real connection to their boss and want to feel enthusiastic and engaged in their work. Employees who don't know what's expected of them can't possibility perform to their potential.
In this course, you will learn the major communication touch points a manager would need to be successful throughout various stages of an employee's lifecycle. This begins right from the start with hiring and onboarding employees, through setting and managing performance goals, to engaging employees so you can retain them.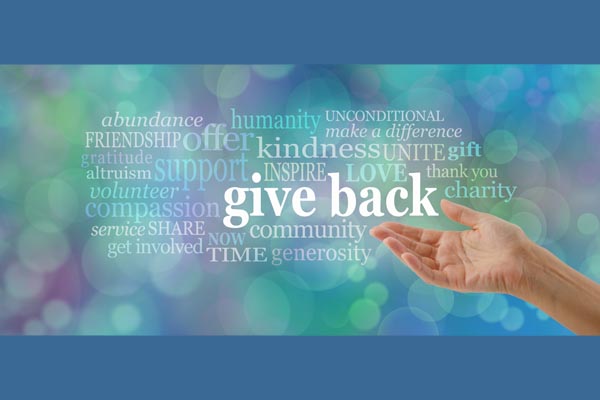 Giving Back Through Public Relations
Instructor: Alysia Lew
Dates: July 1 - July 28, 2019
Even if a company has amazing products, consumers are increasingly starting to turn their backs on those that aren't good corporate citizens, which is why Corporate Social Responsibility (CSR) is not a "nice to have," it's a "must have." It's the role of PR pros to ensure a company is true to its word and is truly being a great corporate citizen.
This course is a unique view of the impact PR can have on a company's reputation and bottom line and why organizations are in a place where giving back is critical to a company's success.