Welcome to Professional Development Studies (PDS) at the School of Communication and Information (SC&I). Whether you are a young professional, new manager, or experienced executive you will find a wide array of continuing education programs that will help you enhance your skills and succeed in your career.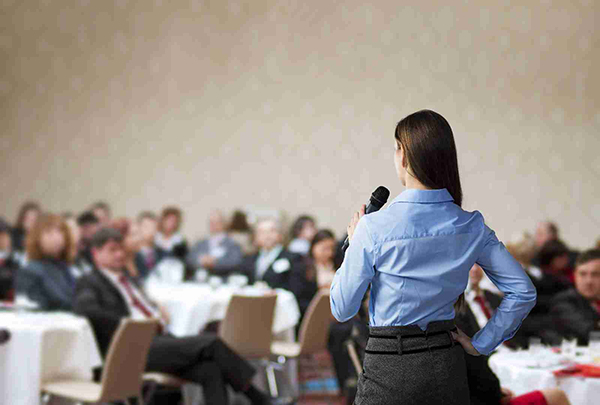 Professional Presence and Presentations
Instructor: Christine Dunham
Dates: September 4 - September 30
Most professionals face some level of apprehension when giving a presentation. This course will increase your confidence and verbal and non-verbal communication skills in situations ranging from giving an update at a team meeting to a large group presentation. Using technology offered through the online course system, participants will record their talks and receive constructive feedback from the instructor.