What is individual communication skills coaching?
One-on-one attention from a coach can make all of the career difference in your world—especially if your needs are very focused on a specific area, or your professional development budget makes coaching a better alternative to a full certificate or degree program. The School of Communication and Information (SC&I) Professional Development Services (PDS) maintains a vast network of professionals who are experts in their coaching topics. Individual coaching can be supplemental to a certificate program or stand on its own as a professional development avenue for your career growth.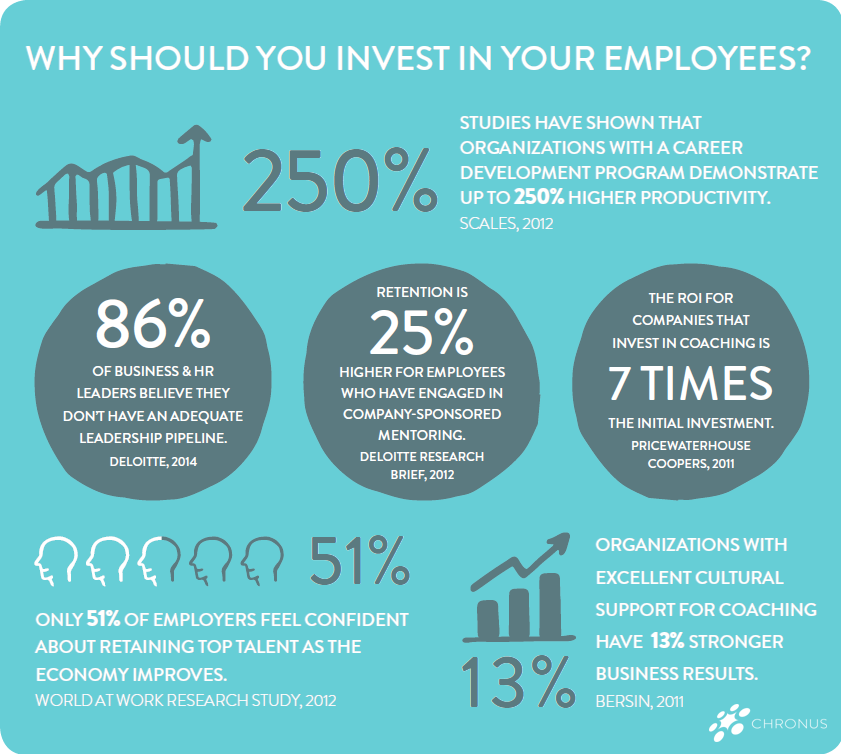 How does individual communication skills coaching work?
Our network of experienced professionals are located around the country. You're likely quite busy yourself! Where in-person sessions are possible, typically you and your coach will discuss goals and progress via phone, e-mail, Skype®, GoToMeeting®, or other remote methods. As coaching partners, you will decide together when and how it's best to meet to make the most of the coaching sessions. We recommend four to six contact hours as a minimum.
How long are the sessions?
We recommend a one-hour preliminary meeting, and typically three to five additional one-on-one hour sessions based on individual coaching desired outcomes and spaced out appropriately. In the preliminary meeting, you will get to know one another and outline your needs so that your coach can design a plan customized for you. The follow-up meetings can be spaced appropriately based on your needs. You'll likely be completing assignments and conducting personal progress assessments in between the one-on-one sessions.
How do I find out more about individual communication coaching?
Please contact PDS, and let us know what individual coaching topic(s) you are interested in. We'll contact you with a brief coaching questionnaire, match you with a coach that has the skills and experience in the areas that you seek, and we'll go from there.
What are some of the topics for individual coaching?
Here are just a few of the areas where we have expert coaches ready to partner with you:
Accent reduction
Becoming a consultant
Becoming an adjunct professor
Business writing
Career Changes
Change management
Communicating with different generations
Conflict communication
Crisis communication
Cross-cultural communication
E-learning and assessment
E-mail writing
Gender communication
Grammar
Healthcare communication
Interpersonal communication
Library management techniques
Managing your own performance
Meeting management
Negotiation skills 
Networking
New manager skills
Nonverbal presence
Organizational analysis 
Performance management for direct reports
PowerPoint and other visual aids
Presentation skills
Public relations
Resumes, cover letters, and job searches
Sales management
Scientific and technical writing
Social media communication
Speech writing
Strategic planning
Team communication
Transitioning from military to civilian employment
Virtual communication
Writing for ESL