Professional Development Studies (PDS) will work with you to review your options and help finance your online certificate. We understand this is an investment in your career and will assist you in determining the options that best meets your needs.
Does your employer offer tuition assistance?
Your employer may pay for you to take courses! Check with your human resources department to see if you are eligible.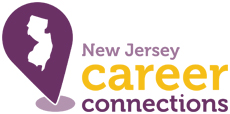 NJ Department of Labor Grants
NJ Workforce Training funds are available if you are unemployed and a NJ resident. Please contact your local NJ One Stop Center to apply for funding. You can visit the NJTOPPS website to learn more about our approved Public Relations Certificate and Business and Managerial Communication Certificate.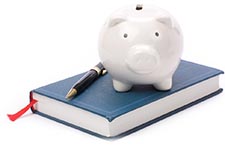 Employer Tuition Assistance Plan
Check with your employer. Many employers offer tuition assistance, which means you don't pay!