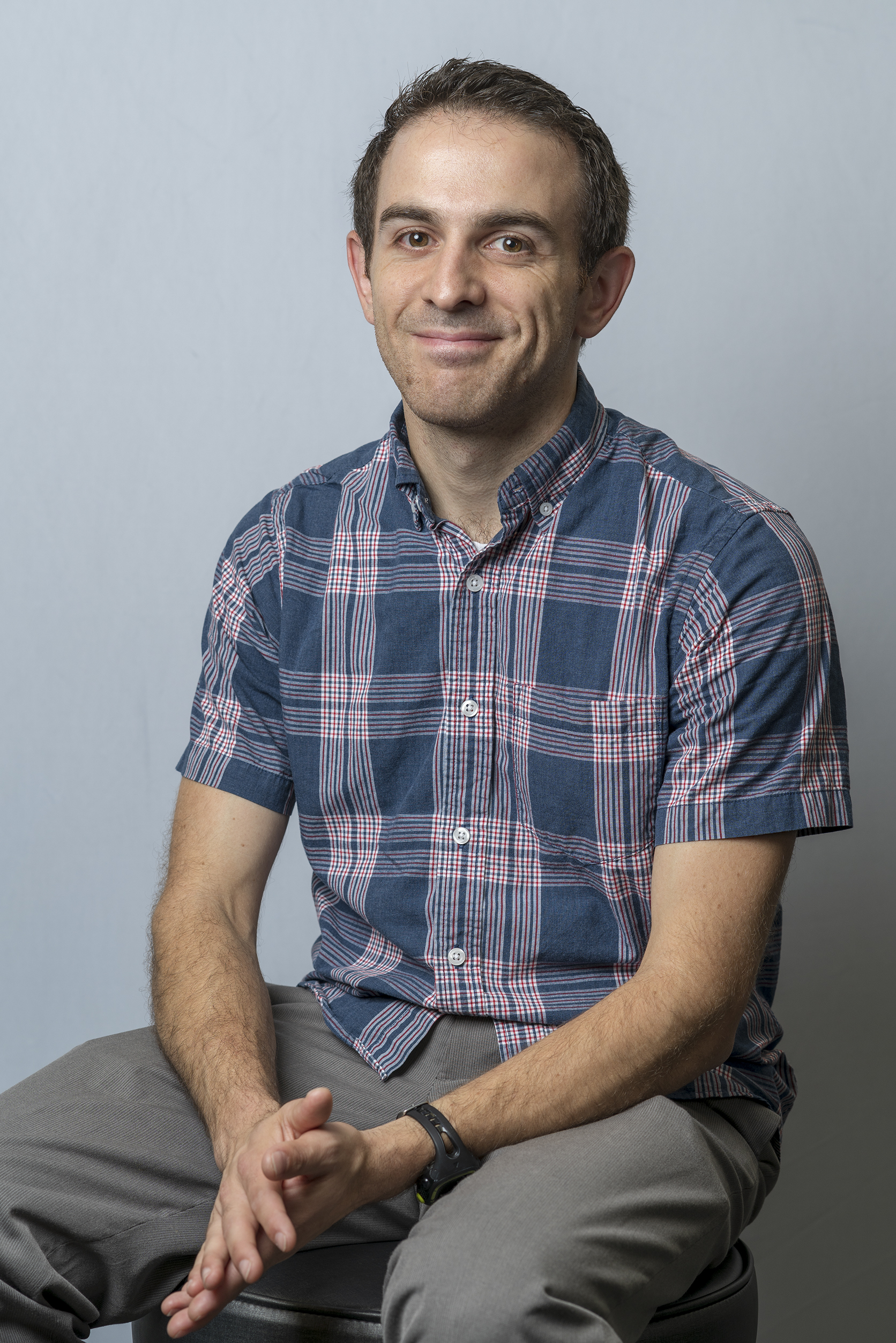 William

Bejarano
Office:

Annex B Third floor

PHONE:
EMAIL:
William Bejarano's educational and professional career has been spent almost entirely at Rutgers, having earned all degrees here as well as post-graduate (and simultaneous) employment. He worked in Technical Services at the Rutgers University Libraries as a Library Associate before moving on to work as Senior Information Specialist at the Rutgers Center of Alcohol Studies. Most recently, Bejarano took a position as a Grants Coordinator at the Rutgers Cancer Institute of New Jersey, working through the Ph.D. program in a part-time capacity.
Bejarano has been married for five years, and has two wonderful children at home. He is grateful for their support during his Ph.D. experience.
---
Education
Rutgers University - School of Communication and Information
M.L.I.S.
Rutgers University - School of Management and Labor Relations
M.L.E.R.
Rutgers University
B.A., Sociology and Labor Studies