Interpersonal Communication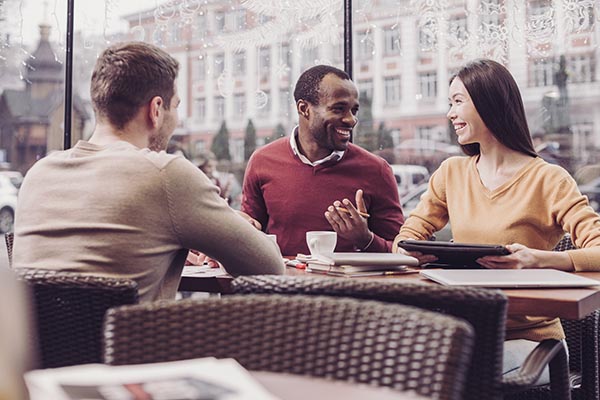 Cohort Course Dates
May 2024 Cohort: April 29 - May 26, 2024
Course Instructor
Danielle Heuer
Do you communicate across your organization?
Are you spending time solving problems, influencing others, or working with a team?
Have you found that some people are easier for you to communicate with than others?
Apply Now
Our Interpersonal Communications course prepares students for more effective communication interactions. Using an assessment tool during the first week, students determine their preferred style and the characteristics of other styles. Most importantly, students learn the key to communication success - flexing one's style. Through listening techniques, strategies for conveying assertiveness, and tips for matching nonverbal communication to the message, learners develop their communication style approaches for greater success.
Why Rutgers SC&I
Continuing and Professional Studies?
100% online with new cohorts beginning each quarter.
Flexible with small class size; complete course work around your schedule across the globe.
Build your network to take your career to the next level