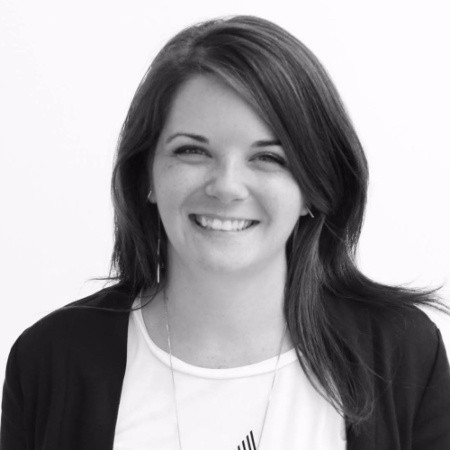 Lauren

Espiritu-Philson
Professional Development Studies Instructor
EMAIL:
Founder / CEO, Percent Gray
Instructor and Program Developer, Rutgers University - Digital Asset Management Certificate Program
Lauren Espiritu-Philson is the founder and owner of Percent Gray, a service dedicated to solving the business, creative and operational challenges that face brands and agencies when working with digital content. Throughout her career, she has focused on developing frameworks that help business leaders simplify complex workflow projects, reduce operational friction, and bring content to market in the most effective way possible. Her twenty-plus year passion for photography has led to her involvement in projects with Glossier, USAA, National Geographic, Fuse Media, The Rockefeller Foundation, Gilt, and in-house photographic production for coverage of the Met Gala, Vanity Fair Oscar Party, and CFDA Awards.
She holds an MFA in Media Arts from Long Island University and is certified in Digital Business Strategy through Columbia Business School's Emeritus program. Other contributions include developing digital asset management and creative operations workshops for professionals, participating in the Association of National Advertisers Ask-an-Expert program, and advising MA candidates in the Long Island University Media Arts program on their thesis projects. She is an avid photographer and her images have been exhibited in group shows and published commercially.