Crisis and Reputation Management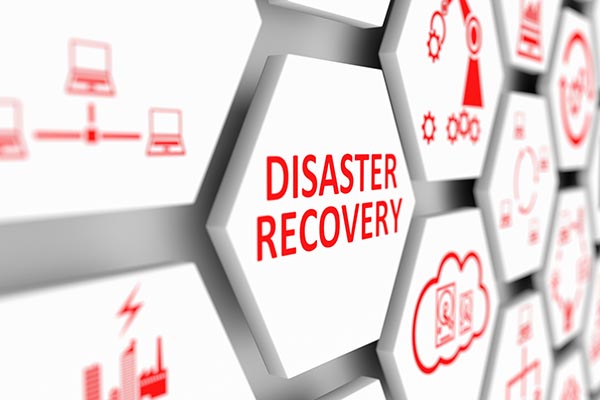 Course Dates
August 2 - 29, 2021
Course Instructor
Richard Dool
How is crisis defined and identified?
Does it seem that there are more crises facing Organizations?
Why does it seem that Leaders do not properly prepare for a crisis?
Why do we often see crises so badly managed by Leaders?
Do you know there are actually three parts to a Crisis?
Register Now
This course offers participants with an interest in organizational communications, public relations, or journalism the opportunity to gain insight into the practice of crisis communications. The primary goal of the course is to expose participants to the realities and demands associated with managing organizational communications across a range of crisis situations. The course will review case studies, best practices in the field, common methods, and call upon participants to execute the strategies learned.
Why Rutgers SC&I
Professional Development Studies?
Our online courses are designed to allow you to complete the course work on your time and schedule.
As opposed to self-paced programs, our instructor-led online learning provides direct interaction and feedback.
Affordability - At only $795 ($715.50 with a discount), only a fraction of the cost of comparable programs.