Diversity and Cross-Cultural Communication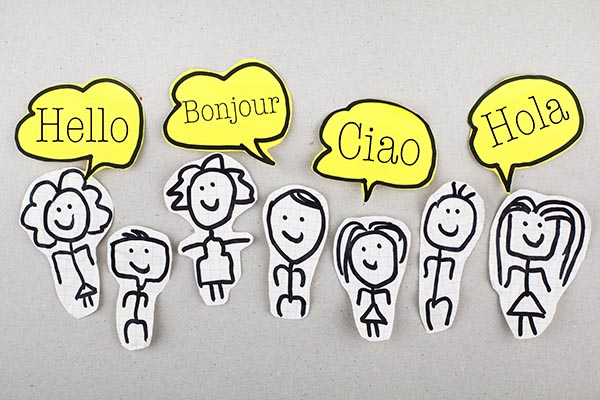 Course Dates
Currently not accepting new applications. Please check back in Spring 2022 for updates.
Course Instructor
Richard Dool
Do you communicate in your work-life across cultures?
How can cultural differences affect communication?
Being effective across cultures is now a critical career competency given the demographic trends. How effective are you?
This course recognizes the advances in globalization and diversity and analyzes cultural variability and its impact on workplace communications. You will examine diversity and how it impacts successful cross-cultural interactions, applying specific tools, knowledge, and skills needed to be an effective cross-cultural communicator.
Why Rutgers SC&I
Professional Development Studies?
Our online courses are designed to allow you to complete the course work on your time and schedule.
As opposed to self-paced programs, our instructor-led online learning provides direct interaction and feedback.
Affordability - At only $795 ($715.50 with a discount), only a fraction of the cost of comparable programs.