Ethics and the Business of Public Relations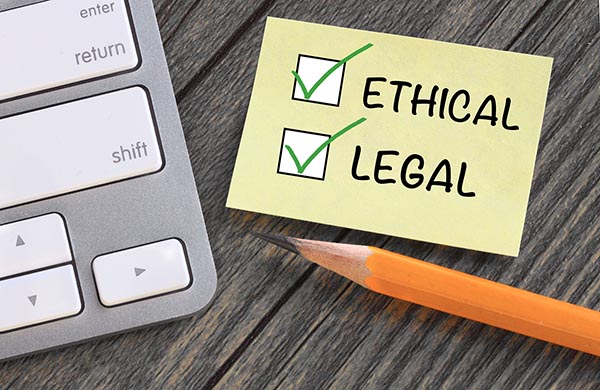 Course Dates
October 3 - 30, 2022
Course Instructor
Ken Hunter
Do you have a process to step away from emotion and rationally examine if a situation is "ethical"?
Do your employees know what is expected of them?
Are your employees engaged in their work?
Register Now
In this course, public relations practitioners will explore theories of ethical reasoning and apply them to both simulated and personal ethical communication challenges. By the end of the course, each student will have learned how to better negotiate ethical challenges, examined how to chart paths through the grey areas of ethics, and prepared a practical guide to ethical decision making, consistent with their personal values and appropriate to their practice of communication.
Why Rutgers SC&I
Professional Development Studies?
Our online courses are designed to allow you to complete the course work on your time and schedule.
As opposed to self-paced programs, our instructor-led online learning provides direct interaction and feedback.
Affordability - At only $795 ($715.50 with a discount), only a fraction of the cost of comparable programs.