Giving Back Through Public Relations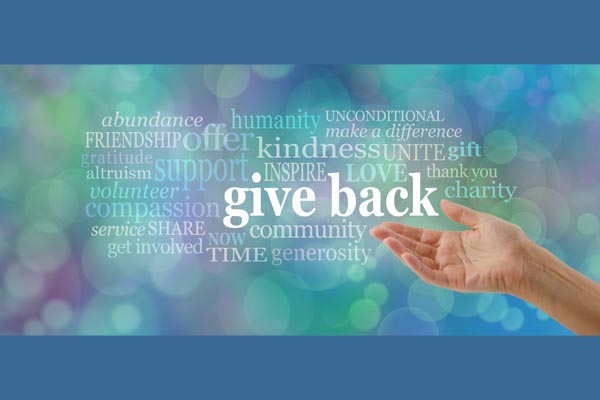 Course Dates
November 29 - December 31, 2021
Course Instructor
Alysia Lew
How can you use good community service to get good PR for your company?
Would you buy a product from a company you didn't trust?
How do you build awareness of your company beyond your products?
Is it possible to give back to the communities and get publicity even if your company has had negative publicity?
Register Now
Even if a company has amazing products, consumers are increasingly starting to turn their backs on those that aren't good corporate citizens, which is why Corporate Social Responsibility (CSR) is not a "nice to have," it's a "must have." It's the role of PR pros to ensure a company is true to its word and is truly being a great corporate citizen.
This course is a unique view of the impact PR can have on a company's reputation and bottom line and why organizations are in a place where giving back is critical to a company's success.
Why Rutgers SC&I
Professional Development Studies?
Our online courses are designed to allow you to complete the course work on your time and schedule.
As opposed to self-paced programs, our instructor-led online learning provides direct interaction and feedback.
Affordability - At only $795 ($715.50 with a discount), only a fraction of the cost of comparable programs.