Interpersonal Communication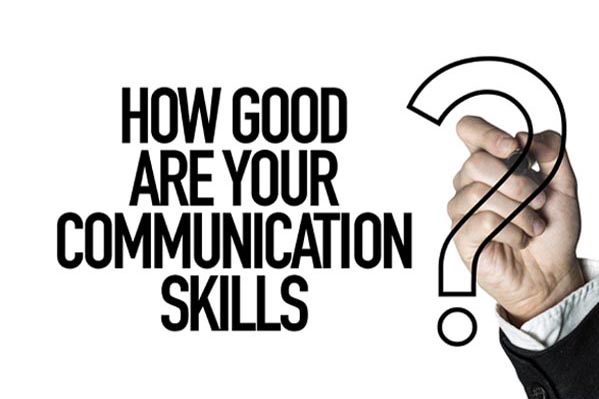 Course Dates
Currently not accepting new applications. Please check back in Spring 2022 for updates.
Course Instructor
Danielle Heuer
Do you communicate across your organization?
Are you spending time solving problems, influencing others, or working with a team?
Have you found that some people are easier for you to communicate with than others?
Our Interpersonal Communications course prepares students for more effective communication interactions. Using an assessment tool during the first week, students determine their preferred style and the characteristics of other styles. Most importantly, students learn the key to communication success - flexing one's style. Through listening techniques, strategies for conveying assertiveness, and tips for matching nonverbal communication to the message, learners develop their communication style approaches for greater success.
Why Rutgers SC&I
Professional Development Studies?
Our online courses are designed to allow you to complete the course work on your time and schedule.
As opposed to self-paced programs, our instructor-led online learning provides direct interaction and feedback.
Affordability - At only $795 ($715.50 with a discount), only a fraction of the cost of comparable programs.