Persuasion and Negotiation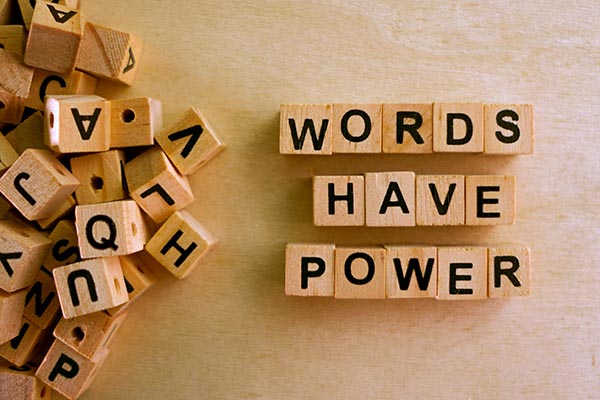 Course Dates
July 5 - 31, 2022
Course Instructor
Leo Bottary
How are persuasion and negotiation related?
What's the difference between being inspired and being motivated toward taking a specific action?
What does "the third side" mean in a negotiation?
Register Now
Persuasion and negotiation are skills that are paramount to the successful professional. The course will help you to apply persuasive techniques to your verbal and written messages in the workplace. In addition, you will learn how to prepare for and conduct effective negotiation techniques in your interpersonal communication interactions.
Why Rutgers SC&I
Professional Development Studies?
Our online courses are designed to allow you to complete the course work on your time and schedule.
As opposed to self-paced programs, our instructor-led online learning provides direct interaction and feedback.
Affordability - At only $795 ($715.50 with a discount), only a fraction of the cost of comparable programs.