Strategic Communication Planning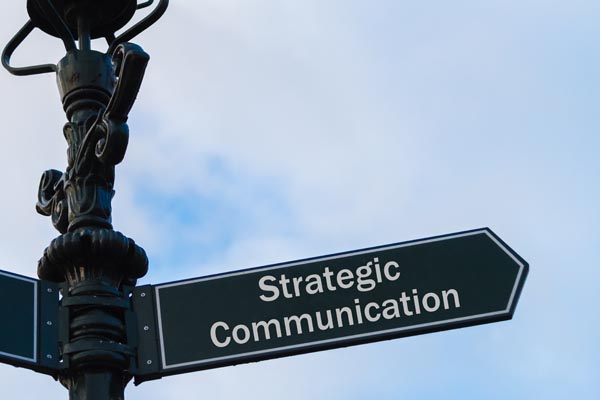 Course Dates
June 29 - July 26, 2020
Course Instructor
Leo Bottary
Do you create strategic communication plans for your organization?
What media tools do you use to reach your target audience?
Do you know how to conduct a situational and stakeholder analysis?
Register Now
Our Strategic Communication Planning course provides students with the skills necessary to create effective messaging while forming goals to advance a company or brand. You will learn how to think and act strategically. You will gain a working knowledge of tools and techniques to develop an action plan and select the best media to communicate your plan.
Why Rutgers SC&I
Professional Development Studies?
Our online courses are designed to allow you to complete the course work on your time and schedule.
As opposed to self-paced programs, our instructor-led online learning provides direct interaction and feedback.
Affordability - At only $795 ($715.50 with a discount), only a fraction of the cost of comparable programs.