Creative Operations and Everyday Workflows with Digital Asset Management (DAM)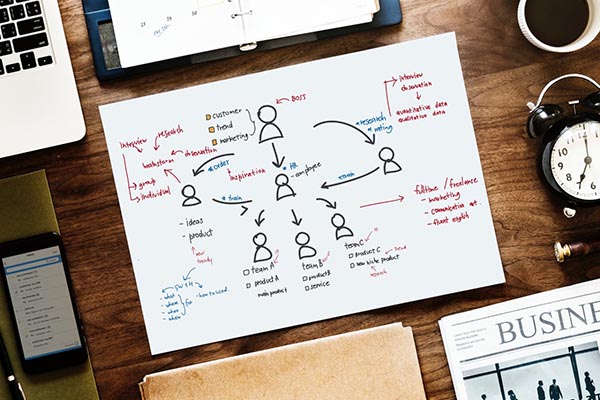 Course Dates
October 31 - November 27, 2022
Course Instructor
Richard Swaziek
How do we get our creative team to use our DAM system?
What are the best ways to help our team to work more effectively with their digital assets?
DAM is/will be a cross-functional initiative in my organization. How does one build a DAM system that fosters collaboration, streamlined workflows, and intelligent reporting?
Register Now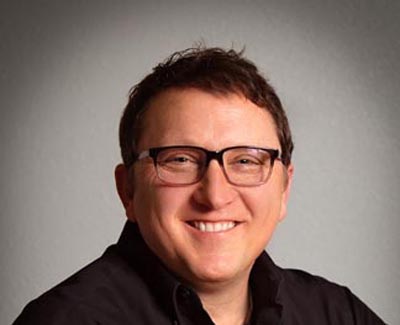 A multi-channel, multi-platform world continues to increase demand for digital assets, and organizations that manage high volumes of content rely on creative operations as the cross-functional glue for marketing and communications, agency relationships, packaging, branding, publishing (digital and print), as well as other related aspects of digital assets within a business.
The practice of creative operations is an emerging discipline and is applicable across many industries (media, consumer, federal, or arts and culture). Well-defined processes, clarity around people's roles, optimized technology, and data are the key to effective digital asset management in action. Creative operations work to provide cohesion in how an organization represents itself to the public through its digital content, as well as improves the performance of the teams who are creating and disseminating it. This course explores how DAM, creative operations, and workflows within an organization come together to streamline business processes.
Why Rutgers SC&I
Professional Development Studies?
Our online courses are designed to allow you to complete the course work on your time and schedule.
As opposed to self-paced programs, our instructor-led online learning provides direct interaction and feedback.
Affordability - At $895, it's only a fraction of the cost of comparable programs. And you will receive a 10% discount for completing the full program.