DAM for GLAM (Galleries, Libraries, Archives, and Museums)
Course Dates
October 31 - November 27, 2022
Course Instructor
Kristina Huddart
Have you heard about Digital Asset Management (DAM) and how it can be used alongside your Collection Management practice to help you deliver digital capabilities?
How can you run a successful DAM practice in your GLAM organization - and keep it growing and delivering value?
How can you get buy-in from GLAM leadership, ensure the right people adopt the practice, and engage people across your organization to get the most out of your unique and valuable rich media and metadata?
Register Now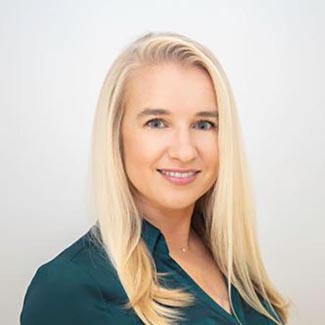 Your gallery, library, archives, or museum (GLAM) organization is great at managing collections of physical objects, artworks, books, and ancient manuscripts. But now you've been asked to share your collections digitally or give your patrons, visitors, and audiences an incredible digital experience. Where do you start?
Start with organizing your digital assets (images, digital surrogates, videos, marketing and event graphics, educational materials, conservation records and any other digital file and the metadata that describes these assets) by building and improving your Digital Asset Management (DAM) practice.
We'll go in-depth with DAM as well as case studies from within and outside of GLAM to guide you on success for your DAM practice. Whether you already have a DAM practice in place, or your GLAM organization is starting to explore "what is DAM?" or "how can we manage our collections and operations digitally", this is the right course for you. This course provides an understanding of the fundamental concepts, components, and elements necessary for the success of a DAM practice within your gallery, library, archives, or museum organization.
Why Rutgers SC&I
Professional Development Studies?
Our online courses are designed to allow you to complete the course work on your time and schedule.
As opposed to self-paced programs, our instructor-led online learning provides direct interaction and feedback.
Affordability - At $895, it's only a fraction of the cost of comparable programs. And you will receive a 10% discount for completing the full program.