Data Governance for Digital Asset Management (DAM)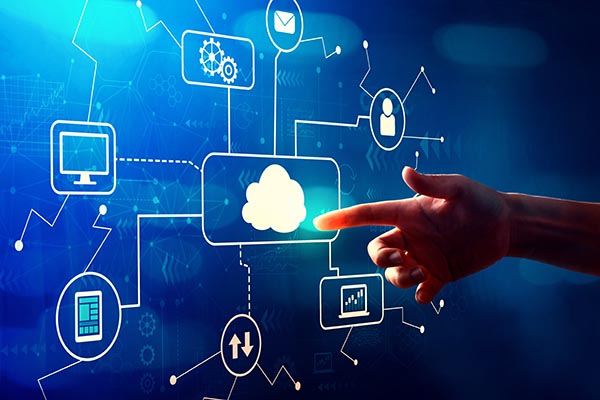 Course Dates
July 5 - 31, 2022
Course Instructor
Thomas Stilling
Why is governance important to my organization?
How should my organization govern the quality of our data?
What's a great way to engage people across the enterprise to support governance needs to make sure our DAM is the best it can be?
Register Now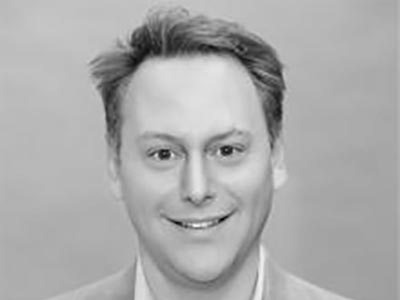 Digital assets are a form of "data." In this course, we cover how to manage Digital Asset Management (DAM) as a "data creator" from many perspectives, with the core understanding that all data needs to be governed. In DAM, data governance is an important component for managing and mitigating risk and ensures ongoing alignment with the overall business or organizational roles. We'll cover master data management (MDM) as a cornerstone in understanding data facets and DAM's role in archives, retention and records management, rights and intellectual property issues, and how to create and measure effective DAM governance through continuous improvement.
Why Rutgers SC&I
Professional Development Studies?
Our online courses are designed to allow you to complete the course work on your time and schedule.
As opposed to self-paced programs, our instructor-led online learning provides direct interaction and feedback.
Affordability - At $895, it's only a fraction of the cost of comparable programs. And you will receive a 10% discount for completing the full program.