The Evolving World of Digital Asset Management (DAM)
Course Dates
August 29 - September 25, 2022
Course Instructor
David Lipsey
Have you heard about the field of Digital Asset Management and want to understand it and see if it is a career path for you?
Is it hard to find the digital files at your workplace?
Is your workplace starting a DAM program and you would like to be better prepared for it?
Register Now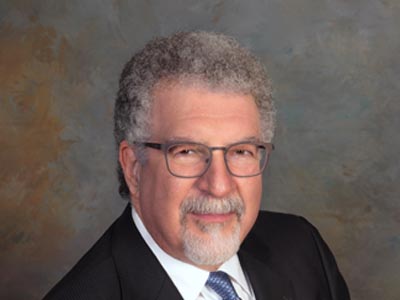 Digital assets are the essential building blocks of today's digital world. Digital assets are images, videos, graphics, or any other digital file and the metadata that describes these assets. Digital Asset Management (DAM) is the blend of software and business practices to manage these many digital assets. This course provides the foundational understanding of the concepts, components, and organizational values expected of a DAM system. The basics of DAM--acquire, describe, manage, transform, use, preserve, and archive--will be covered, as will the ten core characteristics of any DAM system. This course is designed for those who are new to working in DAM, considering DAM as a career, supporting DAM technically in your organization, or just interested in this growing field.
Why Rutgers SC&I
Professional Development Studies?
Our online courses are designed to allow you to complete the course work on your time and schedule.
As opposed to self-paced programs, our instructor-led online learning provides direct interaction and feedback.
Affordability - At $895, it's only a fraction of the cost of comparable programs. And you will receive a 10% discount for completing the full program.