Integration and the Content Landscape for Digital Asset Management (DAM)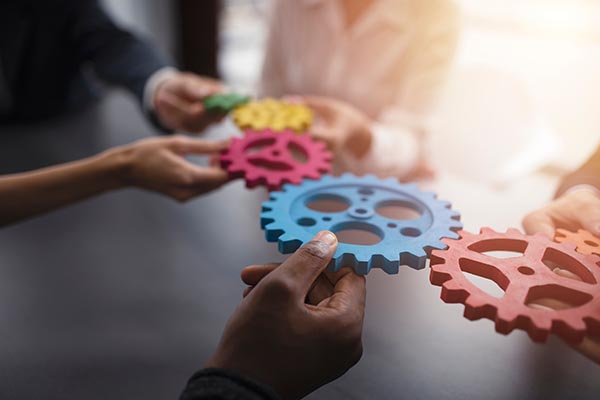 Course Dates
November 30 - December 31, 2020
Course Instructors
David Lipsey
Yanoh Levenson
What is a Product Information Management that my workplace is implementing and what does this have to do with DAM?
How do I position my DAM leadership role while being part of a Marketing Planning team?
I'd like to better understand what an API is but I'm not a programmer; will this course help me be a part of the conversation without my being technical? Yes!
Register Now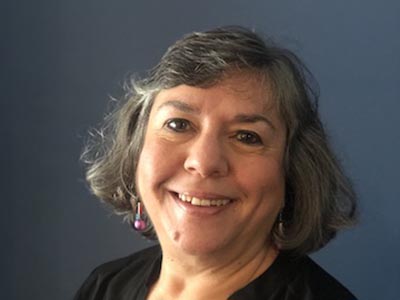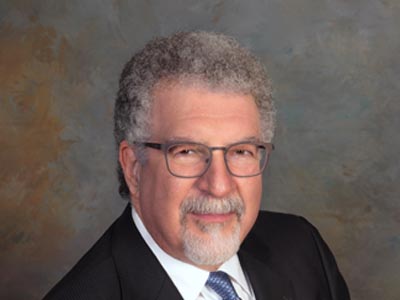 Digital assets are the atomic "building blocks" of the content universe, and they are key parts of a dynamic, changing, and much larger technology landscape. Numerous other systems interoperate with Digital Asset Management (DAM). This course explains how DAM interacts with product information or collections information management, web/print publishing, social media, marketing resource management, enterprise resource planning (ERP), and other systems. Application programming interfaces (API), micro services, and partnering with IT are central to getting started and being ready to keep up. We'll cover the techniques for keeping alert for ever-present changes in the digital landscape that are key as technology and organizational needs evolve and change. The course emphasizes the components of the content landscape and the tools used for integrated within it – but not the programming skills for creating the integrations. Awareness of all these factors are critical to being an effective DAM leader.   
Why Rutgers SC&I
Professional Development Studies?
Our online courses are designed to allow you to complete the course work on your time and schedule.
As opposed to self-paced programs, our instructor-led online learning provides direct interaction and feedback.
Affordability - At $895, it's only a fraction of the cost of comparable programs. And you will receive a 10% discount for completing the full program.