Managing Video Assets in DAM and MAM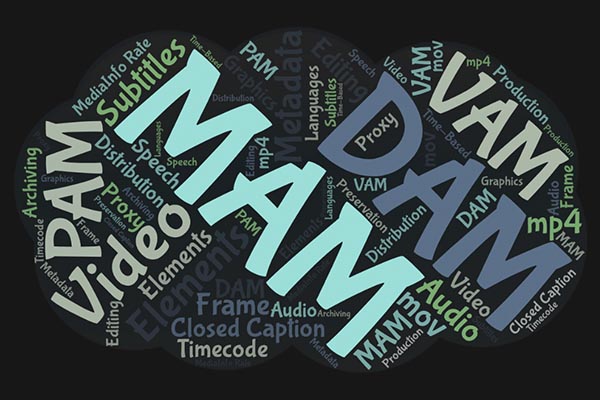 Course Dates
August 29 - September 25, 2022
Course Instructor
Neal Bilow
Why is Video more complicated to manage than our traditional image assets?
From Ideation to Production through to Distribution - and on to Archiving: How does the video content production pipeline impact the Digital Asset Manager?
Is there a world in which my image (still) and video assets (time-based) exist in a single system, or do I need two separate systems for them?
Register Now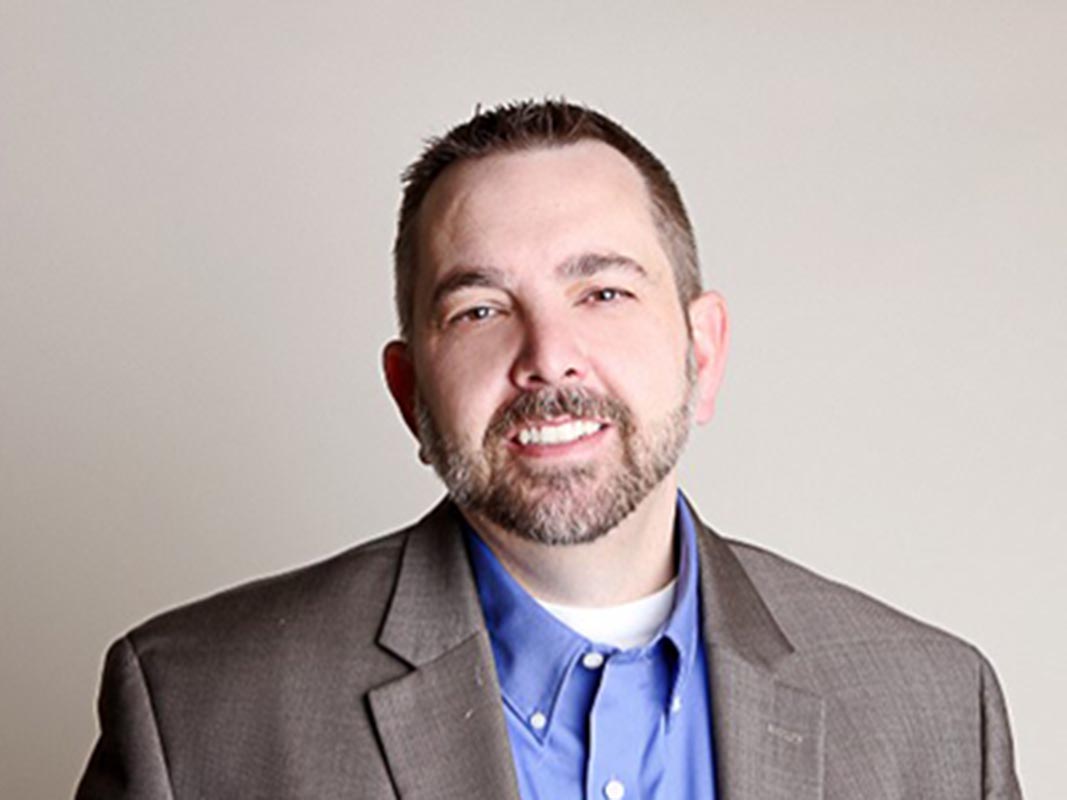 In today's world, while image assets are very much alive and well - the exponential growth of video has quickly become an almost standard for communicating with our customers and communities. Traditionally, our DAM (digital asset management) systems have been optimized to handle image assets - but this is quickly shifting as organizations struggle to keep up with the rapidly increasing video consumption. You'll learn about managing video, whether on network drives, external hard drives or held by third-party agencies - and why YouTube is not video management. This course explains how your DAM and your role, as a DAM Manager, are impacted by each step of the video production process - which includes how video is created at each step, and the vast amount of metadata - from descriptive to administrative to legal - that is required to be generated and tracked to ultimately be able to distribute and reuse the video content. We will explore the differences and similarities between DAM and MAM (media asset management), and when it's time to think about having one of each. From this class, a DAM practitioner will have both a foundational understanding of video-as-asset and be able to analyze the needs of a DAM from a video perspective.
Why Rutgers SC&I
Professional Development Studies?
Our online courses are designed to allow you to complete the course work on your time and schedule.
As opposed to self-paced programs, our instructor-led online learning provides direct interaction and feedback.
Affordability - At $895, it's only a fraction of the cost of comparable programs. And you will receive a 10% discount for completing the full program.