Metadata for Digital Asset Management (DAM)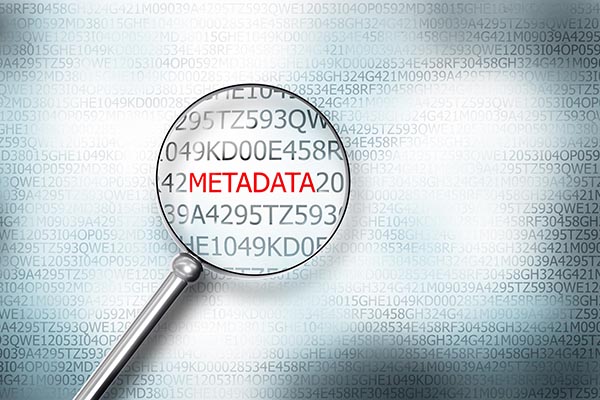 Course Dates
October 3 - 30, 2022
Course Instructor
Yonah Levenson
What metadata should you include in a new DAM system?
Who fills out the metadata fields for your DAM or company's systems, and what happens to that metadata?
Metadata is scary. Will this course de-mystify it and turn metadata into your new best friend? Yes, it will.
Register Now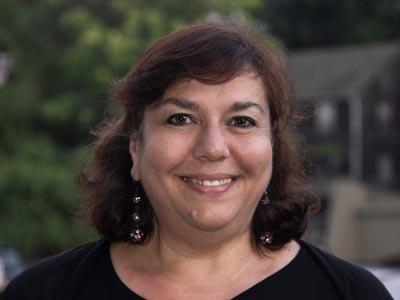 Metadata: it's everywhere! When your digital content is documented and described, the search and reporting results are better. This course provides the foundational insights into the various types of metadata available for inclusion in a Digital Asset Management system (DAM). Learn about the variety of metadata standards that already exist, core concepts, processes, and approaches for how industry and metadata standards work in a dynamic world. Along with the basic principles of metadata, we'll explore best practices of what metadata may be included in a DAM, and how DAM systems can keep up with changing and evolving metadata terminology.
Why Rutgers SC&I
Professional Development Studies?
Our online courses are designed to allow you to complete the course work on your time and schedule.
As opposed to self-paced programs, our instructor-led online learning provides direct interaction and feedback.
Affordability - At $895, it's only a fraction of the cost of comparable programs. And you will receive a 10% discount for completing the full program.