Successful Implementation of Digital Asset Management(DAM)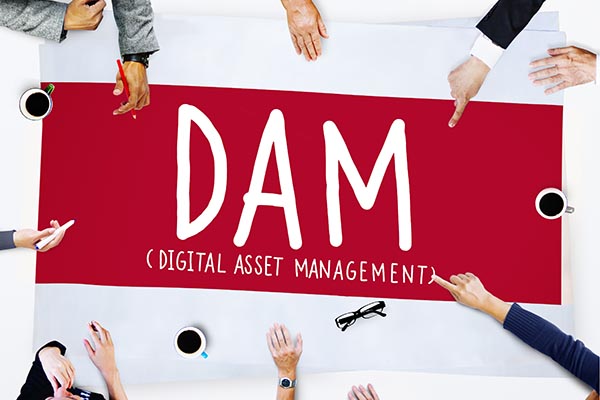 Course Dates
August 1 - 28, 2022
Course Instructor
David Lipsey
Is your DAM system live and you find yourself wondering how do I increase adoption?
Do you find yourself wondering how else could DAM benefit my organization?
Have you been thinking that DAM accomplished its original goals and you'd like to show how the investment helped the organization?
Register Now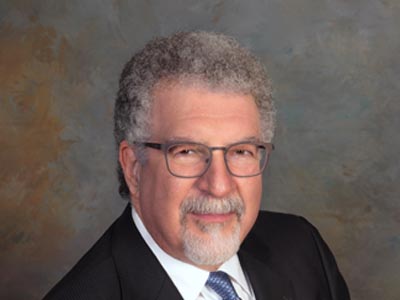 Planning for successful Digital Asset Management (DAM) has one meaning the day DAM launches, and once the initial goals are met, more challenges arise. Understanding how to prepare for, measure, and execute long-term operations and growth is essential. This course covers how to plan for enduring success with DAM, including the Digital Asset Management Capability Maturity Model--the industry's best guide and tool for success. Staffing, job roles, answering the question of "where does DAM report," and managing how these will change through time are core to understanding how DAM implementations can be successful or fail. Insights on how to create metrics and measurement for DAM systems, best practices for developing deep organizational allegiances to support an ever-expanding network of use cases and persistent innovations, securing budgets, and constructive vendor relationships are just some of the lessons that lead to DAM successes.  This course covers advanced concepts in understanding the role of DAM in business risk mitigation, and innovations in realizing the economic impact of assets, metadata, and an infonomics perspective.
Why Rutgers SC&I
Professional Development Studies?
Our online courses are designed to allow you to complete the course work on your time and schedule.
As opposed to self-paced programs, our instructor-led online learning provides direct interaction and feedback.
Affordability - At $895, it's only a fraction of the cost of comparable programs. And you will receive a 10% discount for completing the full program.