Technical Considerations for Content Ecosystems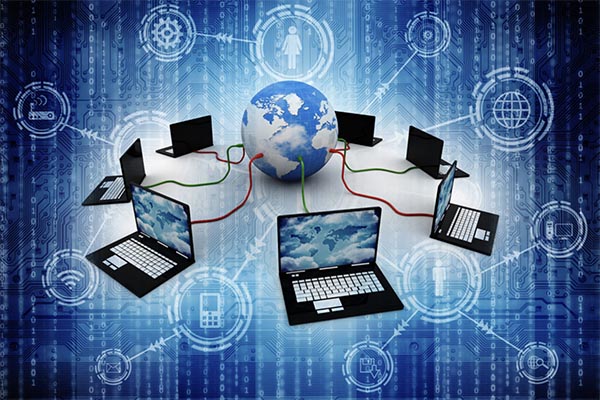 Course Dates
October 3 - 30, 2022
Course Instructor
Christina Gibbs
How do my Digital Assets fit into the larger processing environment & infrastructure as part of a Content Ecosystem?
What is enriched semantic content, and how can it best be leveraged for my digital asset management (DAM) and Web applications?
What strategies and approaches best utilize semantic information to enrich content, improve search, discovery, and integration, and create efficient and scalable content ecosystems?
Register Now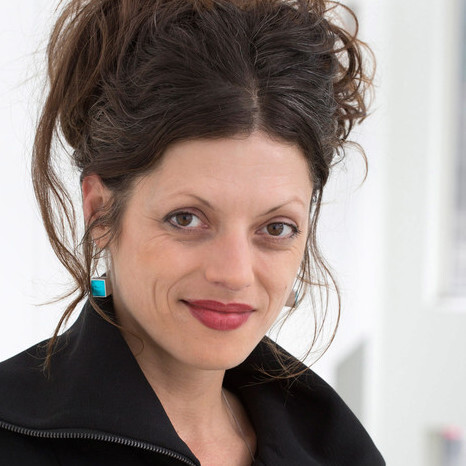 Everyone is a content creator these days. Businesses and organizations of all types rely on digital asset management systems (DAMs) to store content and enable internal and external resources to connect and share assets and information. With more and more organizations and communities looking to share and access assets, it is no longer sufficient to deposit assets into a database somewhere without taking advantage of recent approaches and technologies to create a smart content ecosystem for stakeholders and content consumers. Improved classification tools, structured content and DAM systems, collaborative environments, and open standards enable the creation of rich semantic content and enhanced functionality.
This course will explore how digital assets are structured, enriched, published, and integrated into Web content. Special attention will be given to Web and DAM standards for creating semantic metadata, efficient processes and tools, and Linked-data collections.
Why Rutgers SC&I
Professional Development Studies?
Our online courses are designed to allow you to complete the course work on your time and schedule.
As opposed to self-paced programs, our instructor-led online learning provides direct interaction and feedback.
Affordability - At $895, it's only a fraction of the cost of comparable programs. And you will receive a 10% discount for completing the full program.