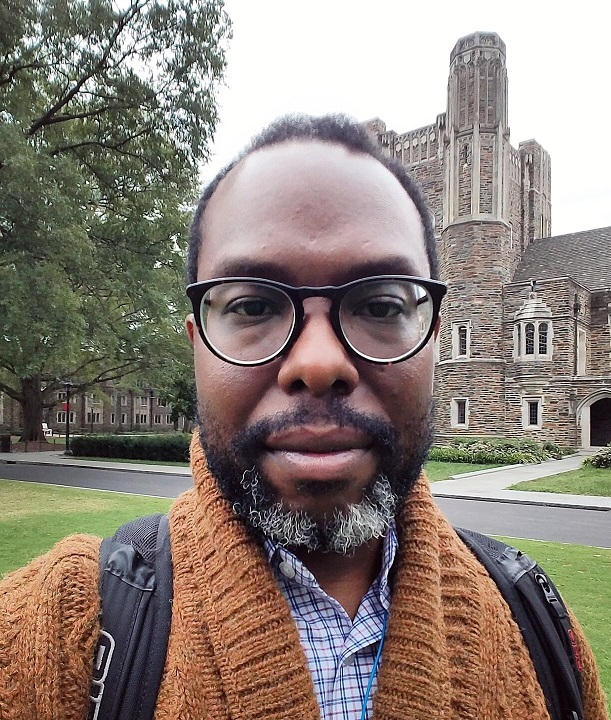 Christoph

Mergerson
EMAIL:

WEB LINKS:
Christoph Mergerson is a local news researcher with a public policy background. He is a Ph.D. candidate in the School of Communication and Information at Rutgers University, and is working on a dissertation about nonprofit journalism in the Southern United States. He is also a Knight News Innovation Fellow with the Tow Center for Digital Journalism at Columbia University.
Mergerson's research interests include media and democracy, race and news media, media law and policy, and weather journalism. In addition to his research, he has taught Communication Law and Global News to undergraduate students at Rutgers. As a doctoral student, Mergerson has worked as a research assistant for telecommunications policy at the Brookings Institution in Washington, D.C.
He earned his master's degree in public affairs from the University of Texas at Austin, where he studied federal and global policymaking. He also earned a bachelor's degree in political science, with additional coursework in journalism, from California State University, Northridge. Prior to his doctoral studies, Mergerson worked in New Orleans as a public affairs manager for a nonprofit institution and as a radio producer. He was also a policy research intern for the National Weather Service's headquarters in Silver Spring, Maryland.
---
Education
University of Texas at Austin
Master of Public Affairs
California State University, Northridge
B.A., Political Science