Dynamics of Effective Teams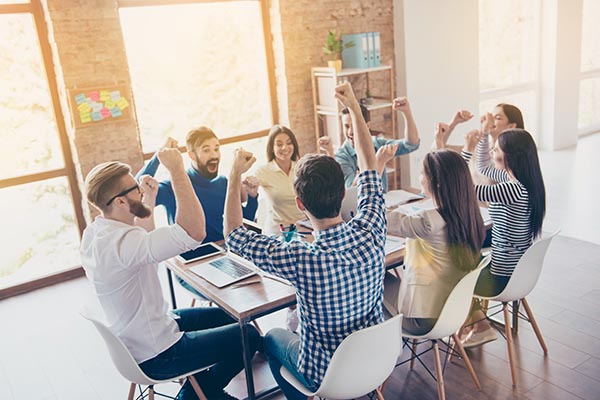 Course Dates
November 28 - December 31, 2022
Course Instructor
Scott Hebert
Why do organizations rely so often on team-based initiatives?
What leadership, relationship, task, and team-building skills are critical to 21st century success?
How can you learn to make the most of team-based assignments?
Register Now
The reality of organizations today is that you will likely work on a team, if not many! A highly functioning team arrives at solutions and results that are better than any individual could have achieved alone. A dysfunctional team can create challenges ranging from distrust and frustration to ineffective business decisions and outcomes. In this course you will learn the best practices for building and leading high-performing teams.
Why Rutgers SC&I
Professional Development Studies?
Our online courses are designed to allow you to complete the course work on your time and schedule.
As opposed to self-paced programs, our instructor-led online learning provides direct interaction and feedback.
Affordability - At only $795 ($715.50 with a discount), only a fraction of the cost of comparable programs.