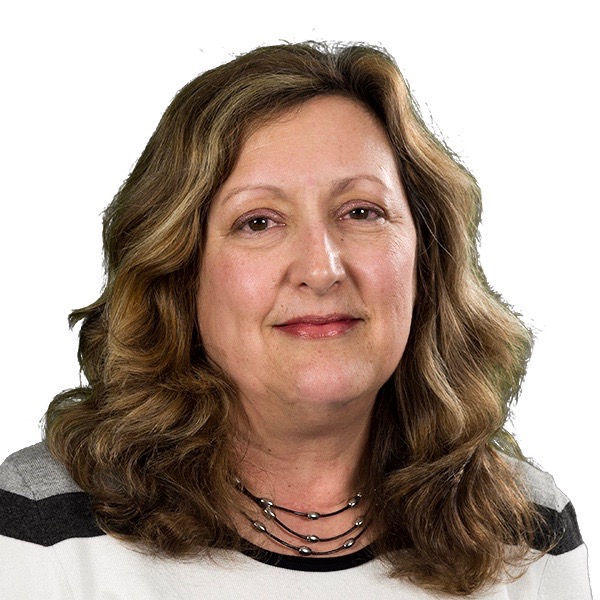 Denise

Anderson
PHONE:

FAX:
Denise Anderson, Ph.D.
President
Franklin Communication Strategies, LLC
Denise Anderson is a communications/marketing consultant for the higher education, corporate and non-profit industries, establishing brands from logo design to the execution of a comprehensive strategic marketing plan.
Anderson established Franklin Communication Strategies, LLC in April 2008 when hired by New Jersey Institute of Technology (NJIT) to brand and market a federal economic development grant for State of New Jersey. In 2011, Dr. Anderson was again hired by NJIT to brand and market a second federal grant this time focusing on assisting physicians move from paper patient records to electronic medical records. The success of New Jersey Health Information Technology Extension Center (NJ-HITEC) led to a second grant of $46 million by the Centers for Medicare and Medicaid to continue the transition, as well as to assist physicians is utilizing aggregate patient data to reduce healthcare costs.
Anderson completed her career at NJIT as Associate Vice President, Office of Strategic Communications responsible for the overall branding and strategic marketing for the university including advertising, promotion, printed materials, special projects, integrated marketing communication campaigns, publications, web, public relations, digital media, etc. Under her leadership, NJIT realized a 12 percent increase in freshman applications, a tripling in transfer applications, and published its first annual research magazine in 2017, receiving the 2019 Apex Award for Publication Excellence.
Prior to NJIT, Anderson was an assistant professor at the Richard Stockton College of NJ before relocating to the Netherlands (2005-07).  She was also employed by Lucent Technologies/AT&T for 12 years holding a number of positions, including New Jersey State Director of Global Public Affairs.  
Anderson is an adjunct professor at the Rutgers University School of Communication and Information teaching a variety of courses in communications as well as an online integrated marketing communications course for professionals.  She graduated Phi Beta Kappa from Rutgers College with a BA in communication.  She holds an MBA in Marketing from Montclair State University and a Ph.D. in information policy and technology from the Rutgers Graduate School.
Anderson serves on the Board of Directors for the Monmouth Park Charity Fund as well as volunteers with Holiday Express. In addition, she is an ambassador for Fulfill of Monmouth and Ocean Counties and a member of the Integrated Strategic Marketing Committee. She served on the Board of Directors for Fulfill for six years from 2008 to 2014.