Leading Change and Workflow Transformation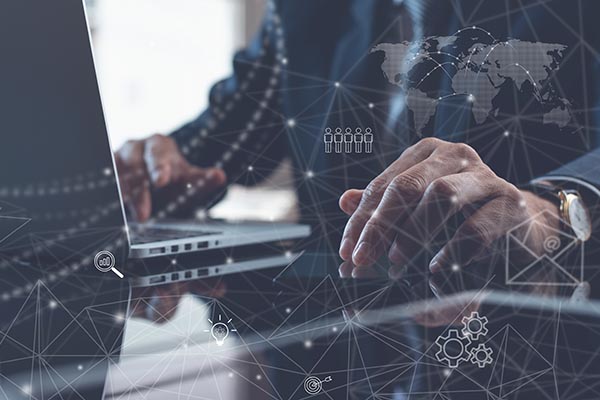 Cohort Dates
Winter 2024 Cohort: January 2 - March 24, 2024
Spring 2024 Cohort: April 1 - June 30, 2024
Fall 2024 Cohort: September 30 - December 29, 2024
Apply Now
AI is a disruptive technology that can have a significant impact on the way organizations operate. This course is for anyone who wants to gain the skills and knowledge you will need to lead your organization through successful transformation using AI and DAM. You will learn how to identify and address the key challenges of AI implementation, such as resistance to change, develop plans to manage the change process and how to tailor training and development for your organization's success.
What You'll Gain:
AI Communication Strategies: Define and explain the key concepts of AI and DAM, and their potential benefits for organizations.
Change Management Expertise: You will learn how to develop and implement a change management plan for AI that is tailored to the specific needs of your organization, including strategies for overcoming resistance to change.
Training and Development: You will learn how to design and deliver stakeholder training and development programs that will help your team members adopt and use AI effectively as part of the DAM ecosystem.
Defining Success: Evaluate the success of AI implementation and make necessary adjustments to the change management plan and training and development programs
Learning Objectives
Upon successful completion of this course, students will be able to:
Communicate the benefits of leveraging AI and DAM to improve your organization's performance
Manage successful stakeholder engagement that drives engagement in the transformation
Identify and address the key challenges of AI implementation with a focus on people and their interactions with new processes and technology
Develop a change management plan for implementing AI and DAM in your organization, including criteria for success
Design and deliver training and development programs for AI enabled workflow adoption and use
Why Rutgers SC&I
Continuing and Professional Studies?
100% online with new cohorts beginning each quarter.
Flexible with small class size; complete course work around your schedule across the globe.
Build your network to take your career to the next level.