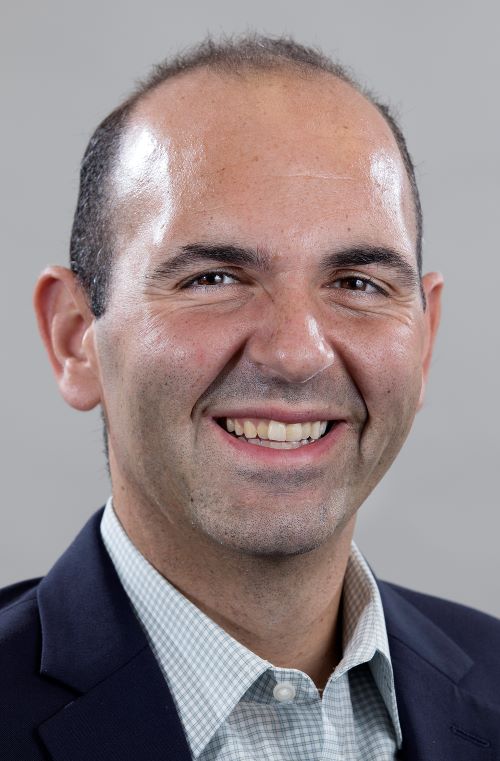 Ralph

Gigliotti
Assistant Vice President, Office of University Strategy and Director, Rutgers Center for Organizational Leadership
EMAIL:
Ralph Gigliotti is Assistant Vice President for Strategic Programs in the Office of University Strategy and Director of the Center for Organizational Leadership at Rutgers University, where he provides executive leadership for a portfolio of signature academic leadership programs, consultation services, and research initiatives. He engages directly with academic and administrative leaders in strengthening the Center's role as a hub for leadership development research and initiatives. He also serves as a part-time faculty member in the Department of Communication, Ph.D. Program in Higher Education, and Department of Family Medicine and Community Health.
Gigliotti's research and consulting interests explore the intersection of organizational communication, leadership, crisis, and training and development within the context of higher education.
His research appears in numerous books and scholarly journals, and he has authored and co-authored several books, including the following:
Gigliotti is a National Examiner for the Malcolm Baldrige Performance Excellence Program (National Institute of Standards and Technology, United States Department of Commerce). He is also actively involved in numerous boards and leadership teams, including the leadership team of the Training and Development Division for the National Communication Association and the Board of Directors for the Network for Change and Continuous Innovation in Higher Education (NCCI).
---
Centers, Labs, Working Groups, and Clusters