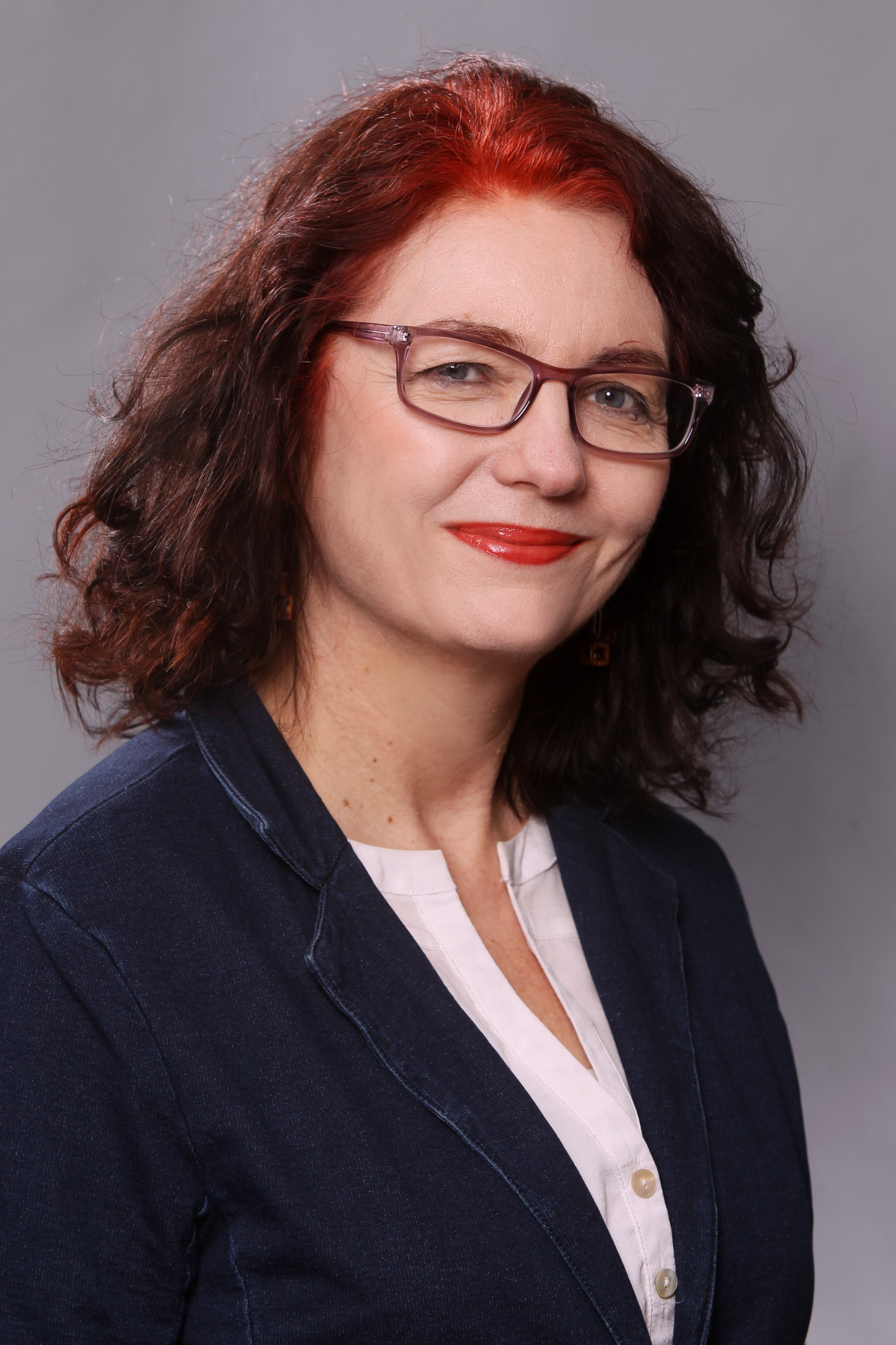 Susan

Keith
Department Chair and Associate Professor of Journalism and Media Studies
OFFICE:

SDW 102

PHONE:

FAX:
EMAIL:

OFFICE HOURS:

WEB LINKS:
Susan Keith grew up in Birmingham, AL. She enjoys moving and has lived (in this order) in: Alabama's Montevallo, Athens, Cullman, and Birmingham; Paris; Florida's Melbourne, Clearwater, and St. Petersburg; Chapel Hill, NC; Phoenix, AZ; Manhattan's Upper East Side; Paris; Manhattan's Chinatown; Manhattan's Upper East Side; Harlem; and the Bronx's Riverdale section. She is married to a journalist and has a young daughter.
---
Education
University of North Carolina at Chapel Hill
Ph.D., Journalism and Mass Communication
University of South Florida
M.A., Journalism Studies
University of Montevallo
B.A., English
---
Research
A former journalist, Susan Keith studies the evolving practice of journalism, paying particular attention to the impact of the transition from traditional to digital media forms on newsroom processes, media content (especially visual content), and legal and ethical concerns.
Her work has been published in such journals as Journalism & Mass Communication Quarterly; Journalism: Theory, Practice and Criticism; Journalism Studies; the Journal of Mass Media Ethics, the Journal of Broadcasting & Electronic Media; Media, War & Conflict; and Visual Communication Quarterly. She was named an Emerging Scholar for 2011-2012 by the Association for Education in Journalism and Mass Communication and a Page Legacy Scholar for 2010-2011 by the Arthur W. Page Center for Integrity in Public Communication at Penn State University, which have provided grant support for her work on the history of the U.S. journalism review movement. She has received faculty research paper awards from the Media Ethics, Media Law, and Media Management and Economics divisions of the Association for Education in Journalism and Mass Communication.
Before pursuing a Ph.D., Keith spent 16 years working as a newspaper reporter and editor. She was a reporter for the Athens (Ala.) News-Courier, wire editor of The Cullman (Ala.) Times, a copy editor/page designer and weekend magazine editor of the Birmingham (Ala.) Post-Herald, a copy editor/page designer and assistant newsfeatures editor for Florida Today in Melbourne, and a copy editor/page designer in news and sports for the St. Petersburg (Fla.) Times, one of the nation's largest independently owned dailies.
From 2012 to 2014, Keith was the coordinator for the Digital Media track in the Masters of Communication and Information Studies program and has served as area coordinator for Media Studies in the SC&I Ph.D. program (2010-2012 and Fall 2013). She teaches both hands-on and conceptual courses at the undergraduate level and both theoretical and methods-oriented courses at the Ph.D. level. 
---
Research Keywords
---
Centers, Labs, and Clusters
---
Awards & Recognitions
Named an Emerging Scholar for 2011-2012 by the Association for Education in Journalism and Mass Communication
Page Legacy Scholar for 2010-2011 by the Arthur W. Page Center for Integrity in Public Communication at Penn State University
Received faculty research paper awards from the Media Ethics, Media Law, and Media Management and Economics divisions of the Association for Education in Journalism and Mass Communication
Outstanding Faculty Member for 2011-2012 by the Rutgers SC&I Doctoral Student Association
Promising Professors competition sponsored by the Mass Communication and Society Division of AEJMC (2006)