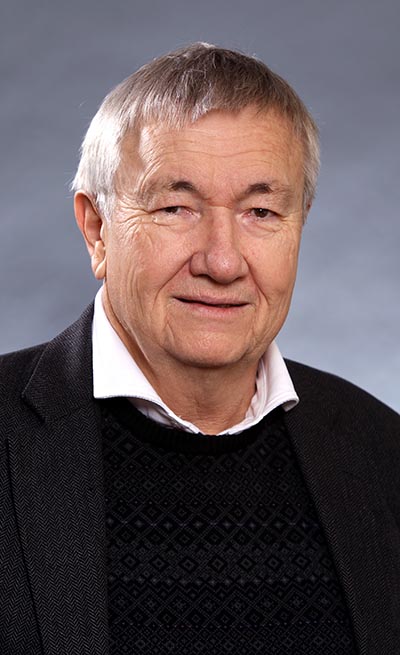 Hartmut B.

Mokros
PROFESSOR EMERITUS of Communication
PHONE:

FAX:
EMAIL:

OFFICE HOURS:

WEB LINKS:
At Rutgers, Hartmut B. Mokros served as senior associate dean of SC&I (2006-2015), director of SC&I Doctoral Program in Communication, Information and Library Studies (2005-2007), director of the Master of Communication and Information Studies (MCIS) Program (2001-2004; 1995-1997), and chair of the Department of Communication (1996-2000).
---
Education
University of Chicago, Department of Behavioral Sciences
Ph.D., Committee on Cognition and Communication
University of Minnesota
M.A., Modern European History
University of Minnesota
B.A., History, Archeology
---
Research
Hartmut Mokros's research and teaching interests are in language and social interaction, family communication, children's mental health, especially communicational perspective on depression and suicidal behavior, qualitative and microanalytic research methods, and social science theory. 
---
Centers, Labs, Working Groups, and Clusters
---
Selected Publications
Mokros, Hartmut B. "Identity Matters:Communication-Based Explorations and Explanations." Cresskill, NJ: Hampton Press, 2003. Print.
Mokros, Hartmut B., ed. Interaction andIdentity: Information and Behavior, Vol. 5.Transaction Publishers,1995. Print.
Mokros, Hartmut B., and Elva O. Poznanski. Children's Depression Rating Scale TM, Revised (CDRSTM-R). WPS, 1996. Print.
---
Research Keywords