Celebrate Free Speech Week!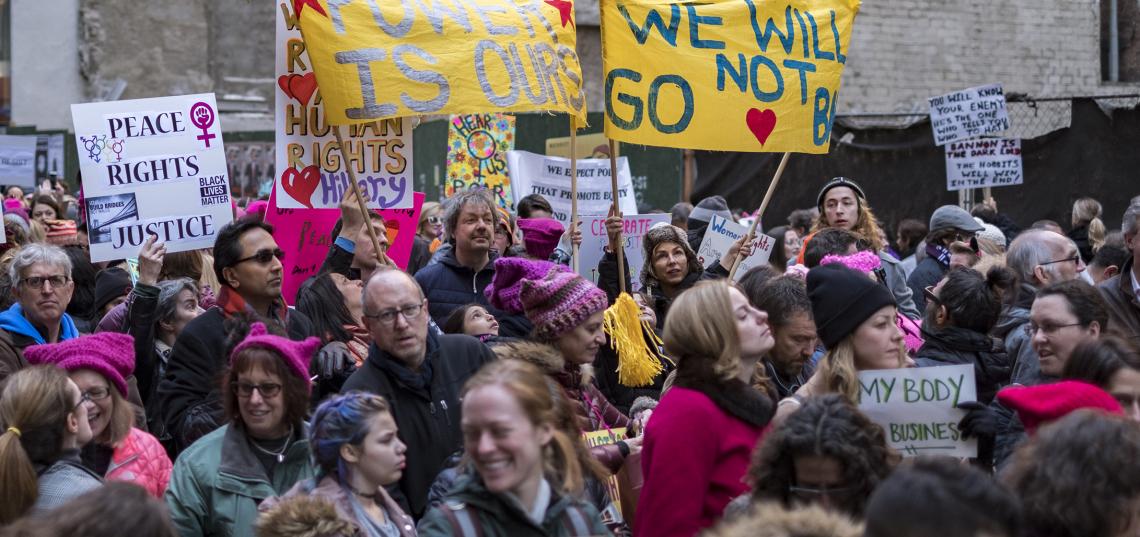 Local Events Sponsored by: Department of Communication and the Department of Journalism and Media Studies.
Tuesday, October 17, 8-9 p.m. SCI 323
RU Debate Union will be debating
"Resolution: Confederate Statues Should be Removed from Public Spaces."
Wednesday, October 18, 4:30-5:30 p.m. Scholarly Communication Center (4th Floor, Alexander Library)
"What Is 'Hate Speech'?: Definitions, Laws, Solutions" Speakers: David Greenberg, Ph.D. & Susan Keith, Ph.D. & John Pavlik, Ph.D.
Thursday, October 19, 8-8:30 p.m. SCI 203
Viewing party of award-winning YouTube student videos  "What Free Speech Means To Me"
(Create a YouTube video that is 1 minute or less and send the URL with your full name and RUID to brian.householder@rutgers.edu. Gift cards of $100, $50 and $25 will be awards to the top 3 videos. Videos must be submitted by 5 p.m. on October 18. Open to all students)
Winners of the YouTube contest:
Paloma Gomez
https://www.youtube.com/watch?v=5LX9vUVod3s&t=8s
Danielle McNeil
https://www.youtube.com/watch?v=s4YbTjNzhRY&feature=youtu.be
Brionna Crawford 
What is Free Speech Week?
An annual, non-partisan national event celebrating the value of freedom of speech.
Photo Credit: Ashe Husein
Updated: October 23, 2017 Targum Story