Current Students and Alumni Mentioned in Winter 2018 Edition of Rutgers Magazine
Congrats on your Achievements!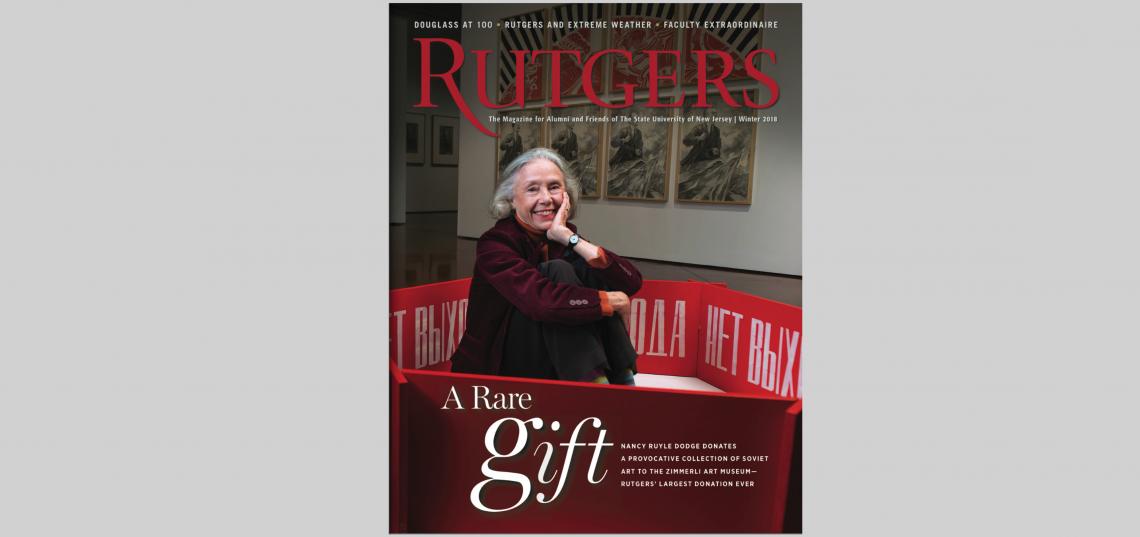 School of Communication and Information students and alumni were mentioned in the most recently released issue of Rutgers Magazine.
Class of 2018 Communication major, Casey Murphy is featured in the Scarlet Sports section.
An article discussed the experiences of Kathryn Tappen, '03, who majored in Journalism and Media Studies, reporting on the Olympic games is also featured.
Master of Information (MI) Yonah Levenson,'16 and Nicholas Roberts, MI student, are featured in a story about alumni connections that can make a huge impact on a job search.