Faculty and Students to Attend Eastern Communication Association Conference in Baltimore
The 114th Annual ECA Convention's theme is "Harboring Innovation."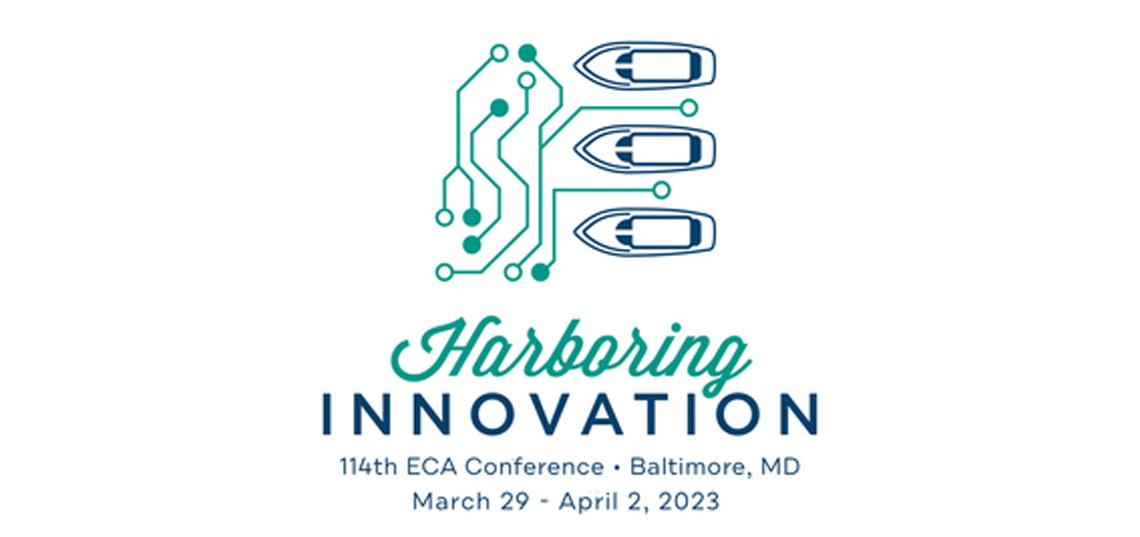 Faculty and students from SC&I's Communication Department will attend the 114th Eastern Communication Association (ECA) conference at the Hyatt Regency Inner Harbor in Baltimore, Maryland, from March 29–April 2. The ECA is a professional organization of scholars, teachers, and Communication Studies students. Initially established in 1910, it continues as the oldest professional communication association in the United States.
The theme of the 114th annual convention is "Harboring Innovation." On the ECA website, organizer Jennifer Waldeck noted that the conference "will provide a venue to showcase how we are innovating, and to deliberate the ways in which we must innovate to ensure that the communication discipline continues to make an important impact at all levels of society."
During the Top Papers in Interpersonal Communication session on Thursday, March 30, at 2:30 p.m., SC&I doctoral student Salvador Guzman is presenting on "Invisible Color, Visible Love: Examining Uncertainty Effects of Colorblindness and Race Talk in Interracial Couples."
On Saturday, April 1, at 1:45 p.m., during the Graduate Poster Sessions, SC&I doctoral student Casey Randazzo, Rutgers Clinical Psychology doctoral student Melissa Dreier, and Rutgers Social Psychology doctoral student, will present, "Didn't we see this coming? A computational examination of agenda-setting on Twitter are the Roe v. Wade leak," co-authored with a colleague from the University of Delaware.  
Learn more about SC&I's Ph.D. program in Communication, Information and Media, SC&I's Communication Major, and the Eastern Communication Association.
Image credit:  ECA Conference website