Fall 2021 Graduate Students Pre-registration Update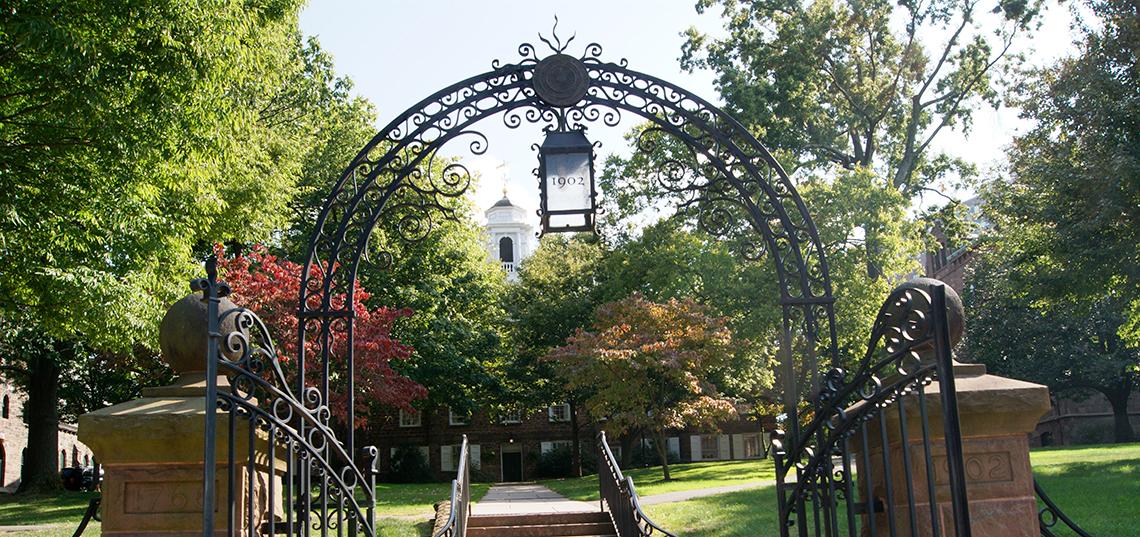 SC&I Graduate Students:
Fall 2021 pre-registration begins this coming Monday, April 19, 2021, at 9:00 AM and continues through Tuesday, April 27, 2021. Graduate students can use WebReg to register and the Schedule of Classes to review Fall 2021 course offerings. The WebReg system is unavailable for daily maintenance between 2:01 am and 6:29 am; service resumes daily at 6:30 am.
As we prepare for pre-registration, please remember that we are still operating remotely. We thank you in advance for your continued patience and support.
If you need to contact SC&I Student Services for registration assistance, staff can be reached in the following ways during the pre-registration period:
Via email - Master of Information (mi@comminfo.rutgers.edu)
All emails will be monitored and responded to by the SC&I graduate support staff. Please allow up to 24 hours for a response.
Via phone – (848) 932-7550
Calls to the Student Services main phone line will be monitored by Student Services staff. If you do not reach a staff member, it is because they are working with another student. If you leave a voicemail message, please speak clearly and include your full name, your 9-digit RUID, a reliable phone number, and a brief description of the problem or question. One of our staff will respond to your message. Please allow up to 24 hours for a response.
Additional program information is available on the Master of Information website at https://comminfo.rutgers.edu/graduate-and-professional-programs/master-information.
We look forward to speaking with you next week. In the meantime, please stay healthy and safe!
Sincerely,
SC&I Student Services Graduate Team