Important Update from Dean Jonathan Potter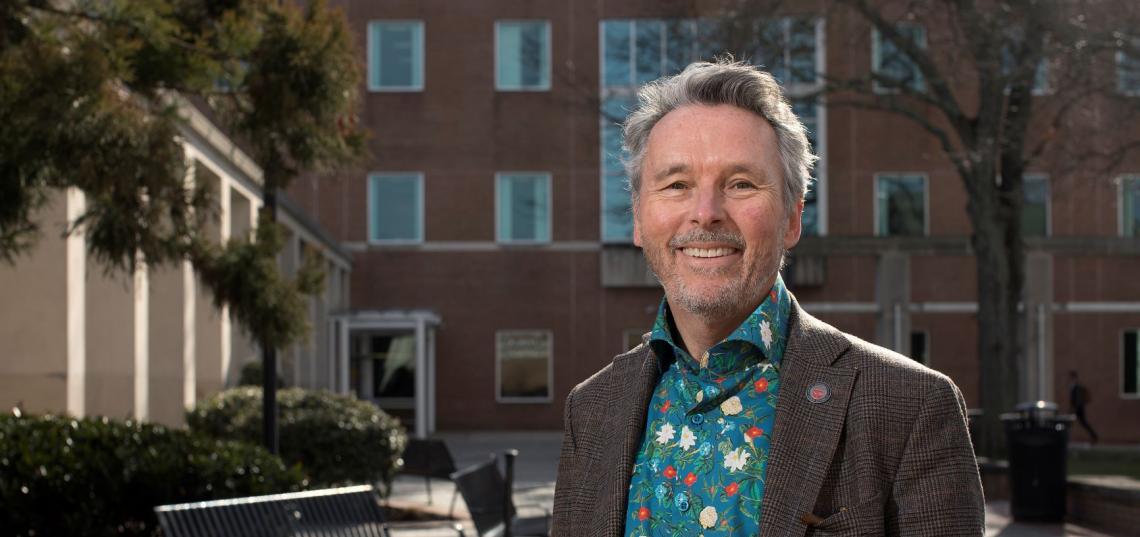 Dear SC&I Community, 
I would like to thank all members of the SC&I family for how you have responded to the COVID-19 crisis.  Staff have developed new systems for working remotely and coordinating with one another.  And faculty have been working to develop distance teaching to allow our students to finish the semester.  It is going to be a challenge this week as all the distance teaching gets into gear but we are well prepared. 
It is a stressful time for everyone.  Many of us have friends or family members in vulnerable groups.  And many of us are juggling work with children, pets, and partners in a way that is very unfamiliar and sounds easier in the abstract than in practice.  And we cannot fail to be anxious about the evolution of the pandemic and its further impact on our lives.  People have been extraordinarily warm, patient and generous with one another.  Remember that all are doing their best in unfamiliar circumstances – please be patient, particularly with IT staff who have been dealing with a huge drain on their time with the move out of SC&I and to distance learning. 
The senior leaders of Rutgers New Brunswick teleconference every other day.  SC&I deans teleconference on that pattern too.  There is a mass of complexity in ensuring as much continuity of teaching and research as possible while keeping us all safe.  I was pleased that we were able to deliver the recognition of the impact of COVID-19 responding on tenure and promotion.  And a number of us are thinking about how we might contribute to the broader research challenges of COVID-19, which adds a new impetus to thinking about issues on which SC&I leads such as health and digital inequality, community resilience, the effect of local media deserts, the management of difficult conversations and many more. 
Your health, personal safety, and happiness is my fundamental concern.  Keep to the six feet distance rule; wash hands thoroughly and often!
Stay safe!
Jonathan
Dean of School of Communication and Information