JMS Student Wins Prestigious Scholarship to Study Global Journalism in Bologna, Italy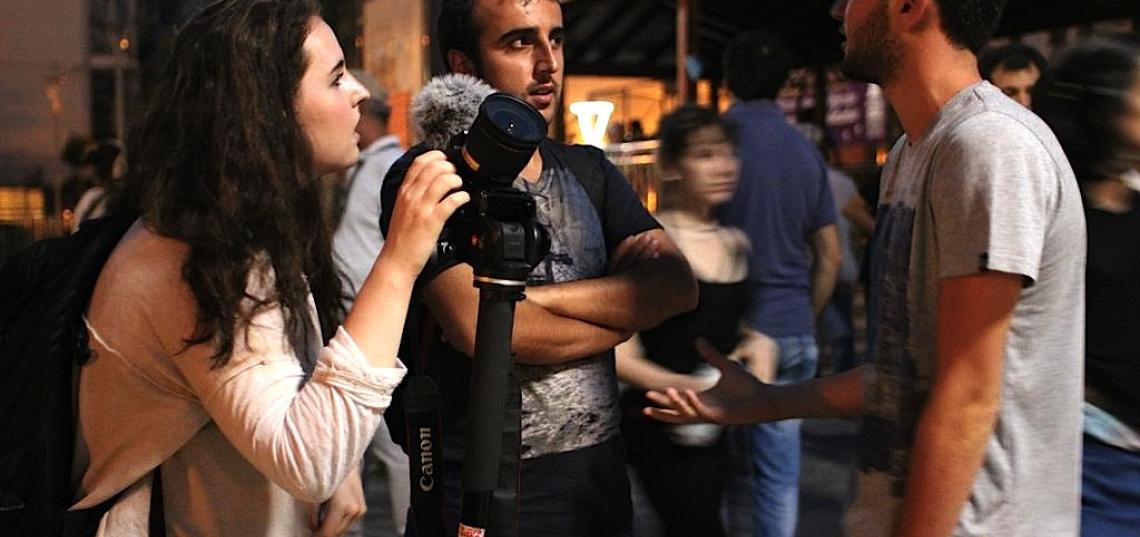 Journalism and Media Studies undergraduate Angelica Morales has been awarded a $2,500 U.S. State Department-funded Gilman Scholarship, to study in JMS' new global journalism program in Bologna, Italy.
Morales is one of six Rutgers University students, and some 1,200 nationally, to win the coveted award for summer 2017. Gilmans, overseen by the Institute for International Education, are open to Pell Grant recipients of high academic achievement who are U.S. citizens, for study in established international academic programs of four weeks or longer. Awards can be for up to $5,000.
"We're thrilled that Angelica's talents have been recognized by one of the top programs in international education," said JMS Assistant Professor Mary D'Ambrosio, who founded the global journalism program in Istanbul, Turkey, in 2011. This is the third Gilman award for a program student.
Starting in summer 2017, JMS will offer the program in Bologna, Italy, in partnership with the University of Bologna, Johns Hopkins University and the Institute for Education in International Media (ieiMedia). Students learn about international reporting and video storytelling, and work together to produce a web documentary about the city. JMS Associate Professors Regina Marchi and Jack Bratich will be among visitors and guests.
Students interested in applying for State Department funding to study in Bologna in summer 2018 and afterward can apply here. The application period opens in August, and generally runs through early March.