Rutgers Student Health Operating Status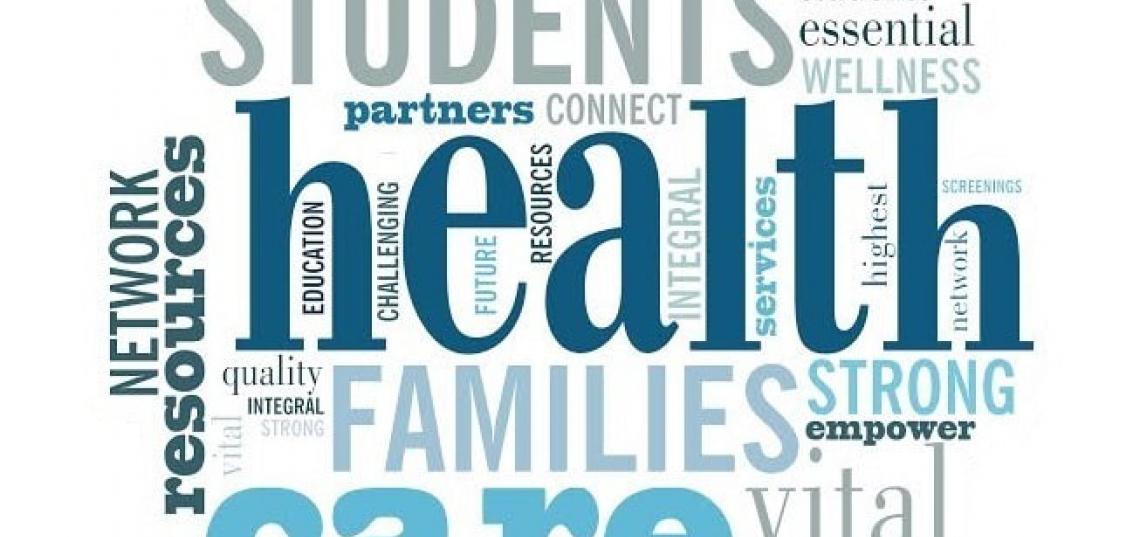 Rutgers Student Health Operating Status (Until Further Notice) - http://health.rutgers.edu/general-resources/RSH-operating-status/
Contact Health Services: 848-932-7402, health@rutgers.edu
Beginning Wednesday, March 18, 2020, Busch, Livingston, and Cook-Douglass Health Centers will be closed.
Hurtado Health Center (College Avenue Campus) will remain operational but with limited staff.
Regular hours of operation will be observed at Hurtado: 8:30 am – 5 pm, Monday – Friday.
Rutgers Counseling and Psychiatric Services (CAPS)
Contact CAPS: 848-932-7884
Beginning Tuesday, March 17, 2020 CAPS Next Step will be closed.
Beginning Wednesday, March 18, 2020 the CAPS Cook Douglass (61 Nichol Avenue) office will be closed.
The main CAPS office at 17 Senior Street on the College Avenue campus will remain operational but most services will be provided by phone.
Regular hours of operation will be observed: Monday, Tuesday, Thursday, Friday: 8:30 am – 4:30 pm, Wednesday: 10 am – 4:30 pm. Students must call before coming into the office.
Appointments will generally be conducted via phone whenever possible to reduce risk of transmission.
All groups and drop-in workshops, including mindfulness meditation, and workshop series are canceled.
Let's Talk, our informal consultations, will remain available by phone only. Students should call 848-932-7884, and choose option 2.
Use of the Patient Portal to schedule appointments with CAPS is currently suspended.
Contact HOPE: 848-932-1965, healthed@rutgers.edu
HOPE will suspend drop-in HIV testing on Fridays until in-person classes resume.
All scheduled Peer Educator workshops are cancelled through April 3.
For additional Student Health information, visit the Rutgers University Student Health Services website at http://health.rutgers.edu/.
For additional student support, visit the New Brunswick Dean of Students webpage for hours and availability during the coronavirus response.
-          Dean of Students Operating Status - http://deanofstudents.rutgers.edu/status/
RUTGERS LEARNING CENTER 
The Learning Centers are here to help as students transition to fully online learning. We will continue to offer tutoring, academic coaching, writing support, study groups, and in-class support online, though some services will have reduced hours. The four Learning Center locations will be closed until further notice. Beginning on March 23, 2020, we will have a virtual help desk  to help students navigate their courses and connect with support services.
We have created a guide for successful online learning and ask you to share this with your students. In addition, we have developed an online training course for peer leaders (tutors, academic coaches, study group leaders, etc.) who will be providing services remotely. If you supervise peer leaders and would like them to complete this training module, please contact us at pltraining@echo.rutgers.edu.
Please visit https://rlc.rutgers.edu/remote_instruction for more information about how to access remote services and contact the Learning Center staff. We remain dedicated to supporting students' success and appreciate your feedback in identifying their academic needs during this time. Please let us know how we can support you and your students.