The School of Communication and Information, Rutgers University Welcomes Ph.D. Applications for Fall 2018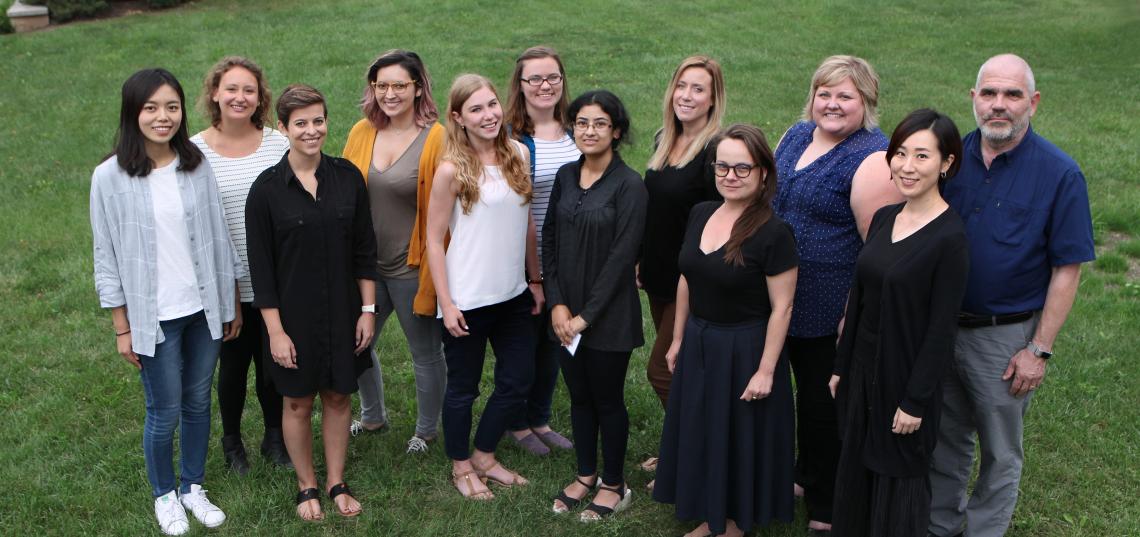 The School of Communication & Information at Rutgers, the State University of New Jersey, invites applications for the Interdisciplinary Ph.D. in Communication, Information and Library Studies (CILS) which features three areas of concentration:  Communication, Library and Information Studies, and Media Studies. Application deadline for Fall 2018 enrollment and consideration for up to four years of funding is January 5, 2018.
Located in New Brunswick, NJ, within 90 minute drive/train to both NYC and Philadelphia, Rutgers University provides an excellent environment for research. The school includes world-renowned faculty who lead and teach in the above three areas. More information on Ph.D. program admissions can be found on our website.
Admissions is highly competitive, and if accepted with funding, the take-home pay for the academic year TA appointment (September to June) will be $26,969. In addition, the school will pay for tuition and fees, provide access to health insurance, pension, and other benefits, for a total package that is worth $61,860. Doctoral students are also eligible for support for academic travel.
For more information please contact Ph.D. Director Jennifer Theiss.