SC&I alumna Jessica Dotson '17 Featured in Rutgers Today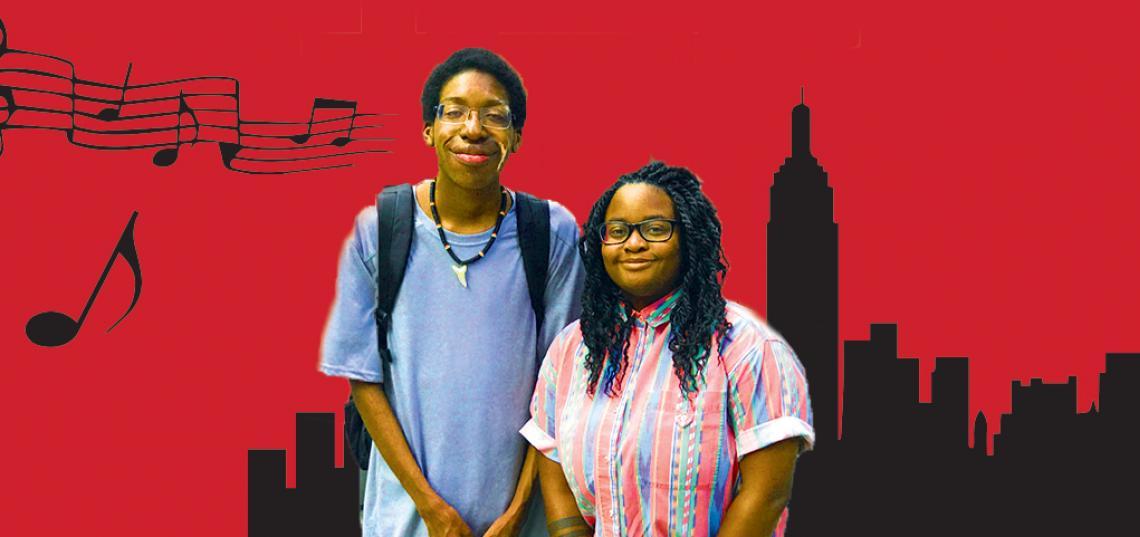 This is an incredibly exciting time for SC&I alumna Jessica Dotson '17. A musical she wrote with her brother, titled "It's Nothing New," about a brother and sister who lose each other during an urban riot, will debut at the New York Theater Festival on August 17, 18, and 19, 2017.
Dotson wrote the script and the lyrics, and her brother Kyle, a Rutgers undergraduate, wrote the music.
Read the full story in Rutgers Today. 
The video below about Dotson was created by NJTV and WHYY's program State of the Arts.