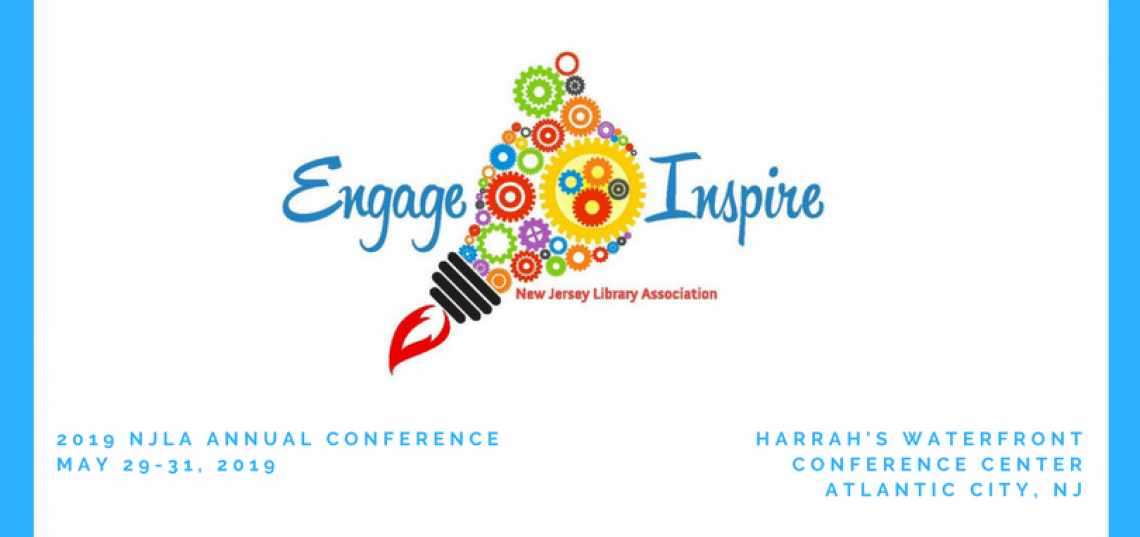 SC&I is proud to be a platinum sponsor of the spring NJLA conference
Conference to draw library and information science leaders and professionals statewide.
Faculty, students and alumni from SC&I's Library and Information Science (LIS) Department are heading to Atlantic City, N.J. for the upcoming New Jersey Librarian Association (NJLA) Conference . Being held from May 29-31 at Harrah's Waterfront Conference Center, this year's theme is "Engage & Inspire."
Assistant Teaching Professor of Library and Information Science Joyce Valenza is the scheduled speaker at the CUS Luncheon on May 31 at 12:30 p.m. The topic will be Let's Talk About the Future of Library and Information Science Education. Valenza recently received the 2019 American Association of School Librarians' (AASL) Distinguished Service Award, and was recently elected to the Council of the American Library Association.
A reception hosted by SC&I is scheduled for Thursday, May 30 from 5:30-7:30 p.m. at the Coastal Craft Kitchen & Bar at Harrah's Resort Casino.
To visit SC&I at the conference, stop by booth #702. Associate Teaching Professor and Director of the Master of Information Program Lilia Pavlovsky, will be available during the conference to discuss our program, and meet with prospective applicants.
According to the NJLA Conference website, "Each and every year, NJLA, NJASL and NJLTA invite all types of librarians and library workers, supporters and vendors to participate in engaging discussion, thoughtful workshops and presentations, networking and professional development during this three-day conference."
NJLA works to enhance the effectiveness of academic and research librarians. It provides opportunities for professional development, continuing education, and networking.
To learn more about SC&I's Library and Information Science Department, click here.
To learn more about SC&I's Master of Information Department, click here.