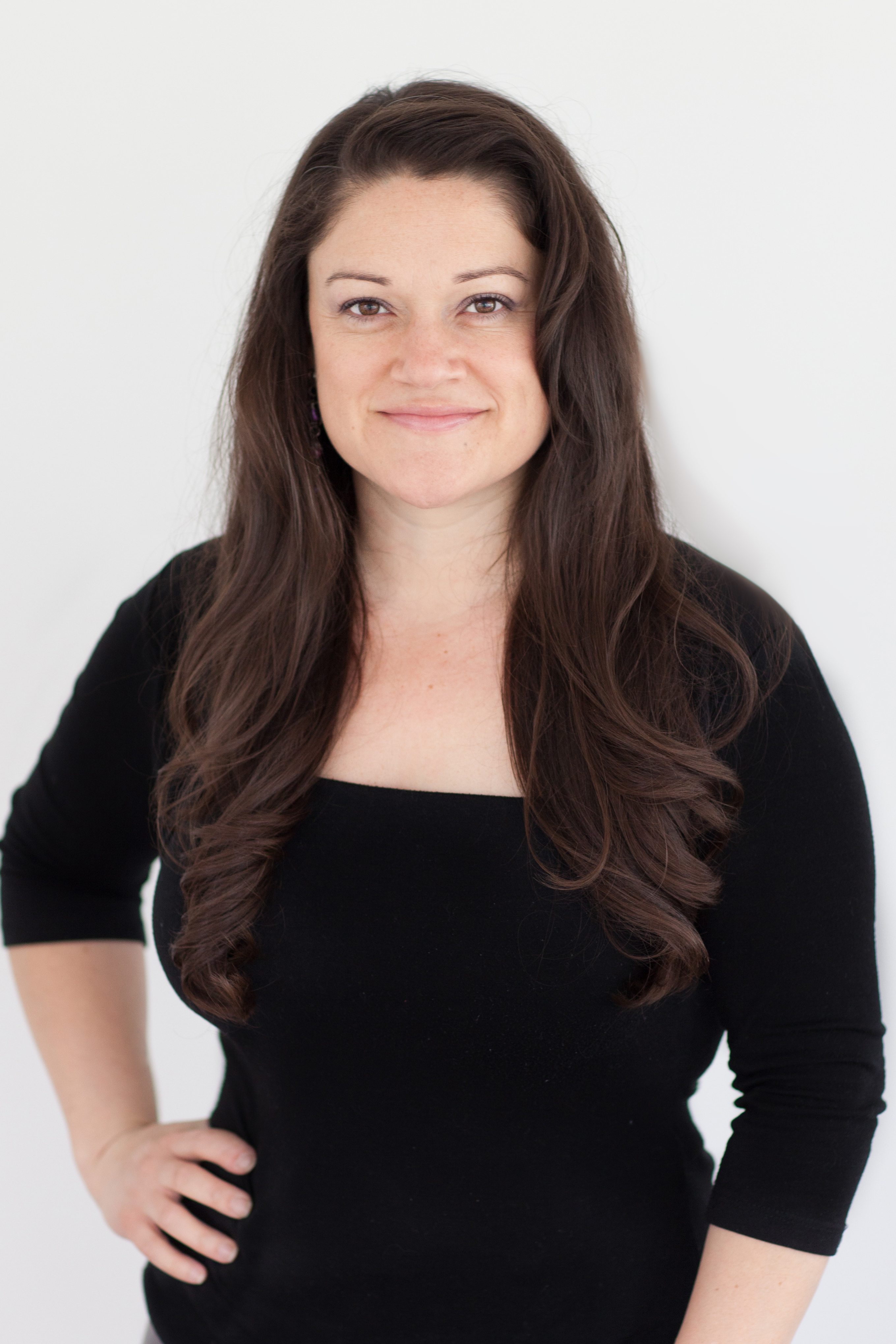 Tatiana

Rodriguez
EMAIL:

WEB LINKS:
---
Education
Rutgers University
BS , Public Health
Rutgers University
Masters of Public Health
---
Research
Professor. Photographer. Video Storyteller.
Happily investing in the next generation. 
Tatiana Rodriguez believes that life is a gift and that leaving a meaningful legacy matters. She enjoys time in college classrooms investing in student leaders. Outside of the classroom, she is part historian, part creative and her contribution to this world is to create powerful stories and record them for future generations.