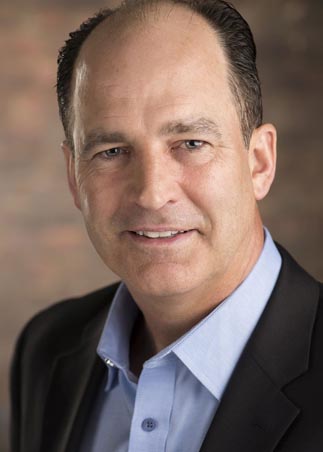 Mark

Beal
Assistant Professor of Professional Practice, Communication
Office:

Annex B 254

PHONE:
EMAIL:

OFFICE HOURS:

WEB LINKS:
Mark Beal has served as a public relations practitioner and marketer for 30 years and has led the strategic development and execution of award-winning public relations campaigns for Fortune 500 corporations. His campaigns have leveraged some of the world's most popular sports and entertainment properties including the Olympic Games, FIFA World Cup, Super Bowl Halftime Show, Academy Awards and The Rolling Stones. With expertise in public relations, marketing, and Generation Z, Beal is regularly invited to conduct media interviews and deliver keynote speeches on how Gen Z will transform media, marketing, the workplace, pop culture, and society.
---
Education
Rutgers University
B. A., Journalism and Mass Media
Kent State University
M.A., Journalism and Mass Communication
---
Research
Beal's current research focuses on Generation Z, individuals born between 1997 and 2010 with a focus on:
Media consumption in today's digital society

Social media content production, distribution and consumption

Engagement with advertising, marketing and communication

Career and workplace interests and objectives  
---
Selected Publications
Beal, M. (2017). 101 Lessons they never taught you in college: The essential guide for students and recent graduates to launch their career. Toms River, NJ: Beal Sports & Entertainment, LLC.
Beal, M. (2018). 101 lessons they never taught you in high school about going to college: Practical advice for high schoolers crowdsourced from college students and recent graduated. Toms River, NJ: Mark Beal Media, LLC.
Beal, M. (2018). DECODING GEN Z: 101 lessons generation z will teach corporate america, marketers & media. S.l.: INDEPENDENTLY PUBLISHED.
Beal, M. (2019, June 7). How To Successfully Secure Your First Job After Graduation.
Beal, M. (2019, April 26). Human Interaction Beats A.I. in Getting Your First Job.
---
Additional Resources
---
Research Keywords