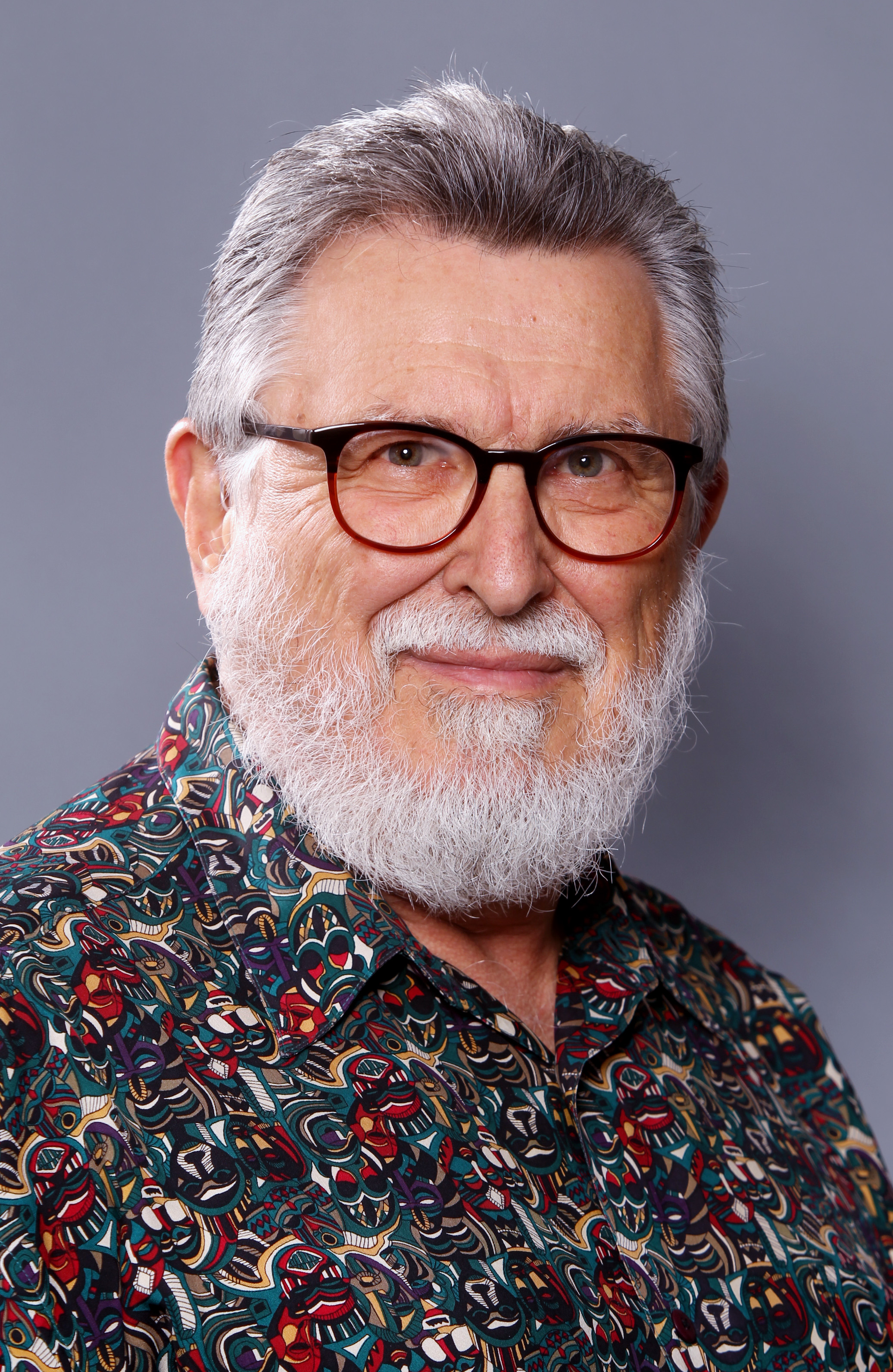 Nicholas

Belkin
Distinguished Professor Emeritus of Library and Information Science
Office:

HU 202
EMAIL:

OFFICE HOURS:

WEB LINKS:
Nicholas Belkin is best known for his work on human-centered information retrieval and development of the cognitive viewpoint in information science. His research involves information-seeking behaviors, and the interaction between humans and information retrieval systems. He is a recipient of the ACM SIGIR Salton Award, and the ASIS&T Award of Merit. 
---
Education
University of London
Ph.D., Information Studies
University of Washington
M.Lib., Information Science
University of Washington
B.A., Russian Language and Literature
---
Research
Nick Belkin's research involves human interaction with information; human-computer interaction in information systems; interactive information retrieval; personalization of information retrieval; and evaluation of whole session information retrieval. He is one of the founders of the "cognitive viewpoint" in information science, and is the co-author of one of the first books to explicitly investigate and describe the process of interactive information retrieval. He is the author or co-author of over 200 journal articles, conference proceedings, and book chapters, and has been identified variously as the first or second most highly cited scholar in Library and Information Science. His research has been supported by many agencies, including NSF, Institute of Museum and Library Services, Google, DARPA, NIST, U.S. Department of Education, the British Library Research and Development Department, and NATO. His current research project, characterizing and evaluating whole session interactive information retrieval, is supported by the National Science Foundation.
---
Centers, Labs, Working Groups, and Clusters
---
Funded Projects
Characterizing and Evaluating Whole Session Interactive Information Retrieval, with co-PI Chirag Shah, funded by a continuing grant from the National Science Foundation ($499, 425) 2014
Automatic Identification of Information Searcher Intentions During an Information Seeking Session, with co-PI Chirag Shah, funded by a Google Faculty Research Award ($53,000) 2013-2014
Personalization of the Digital Library Experience, with co-PIs Jacek Gwizdka & Xiangmin Zhang, funded by the Institute for Museum and Library Services ($968,000) 2007-2011
Improving Access through User- and Topic-Based Language Models, collaborative research with co-PIs James Allan and W. Bruce Croft, University of Massachusetts, funded by a grant from the National Science Foundation ($244,000 at Rutgers) 2000-2004
---
Selected Publications
---
Awards & Recognitions
Gerard Salton Award, presented by the Association for Computing Machinery (ACM) Special Interest Group on Information Retrieval (SIGIR) every three years to an individual who has made "significant, sustained and continuing contributions to research in inf
ASIS&T Award of Merit, the highest award with which ASIS&T recognizes sustained contributions to the field of information science, 2003
ASIS&T Excellence in Research in Information Science Award, 1997 ASIS&T Outstanding Information Science Teacher Award, 1990
---
Research Keywords