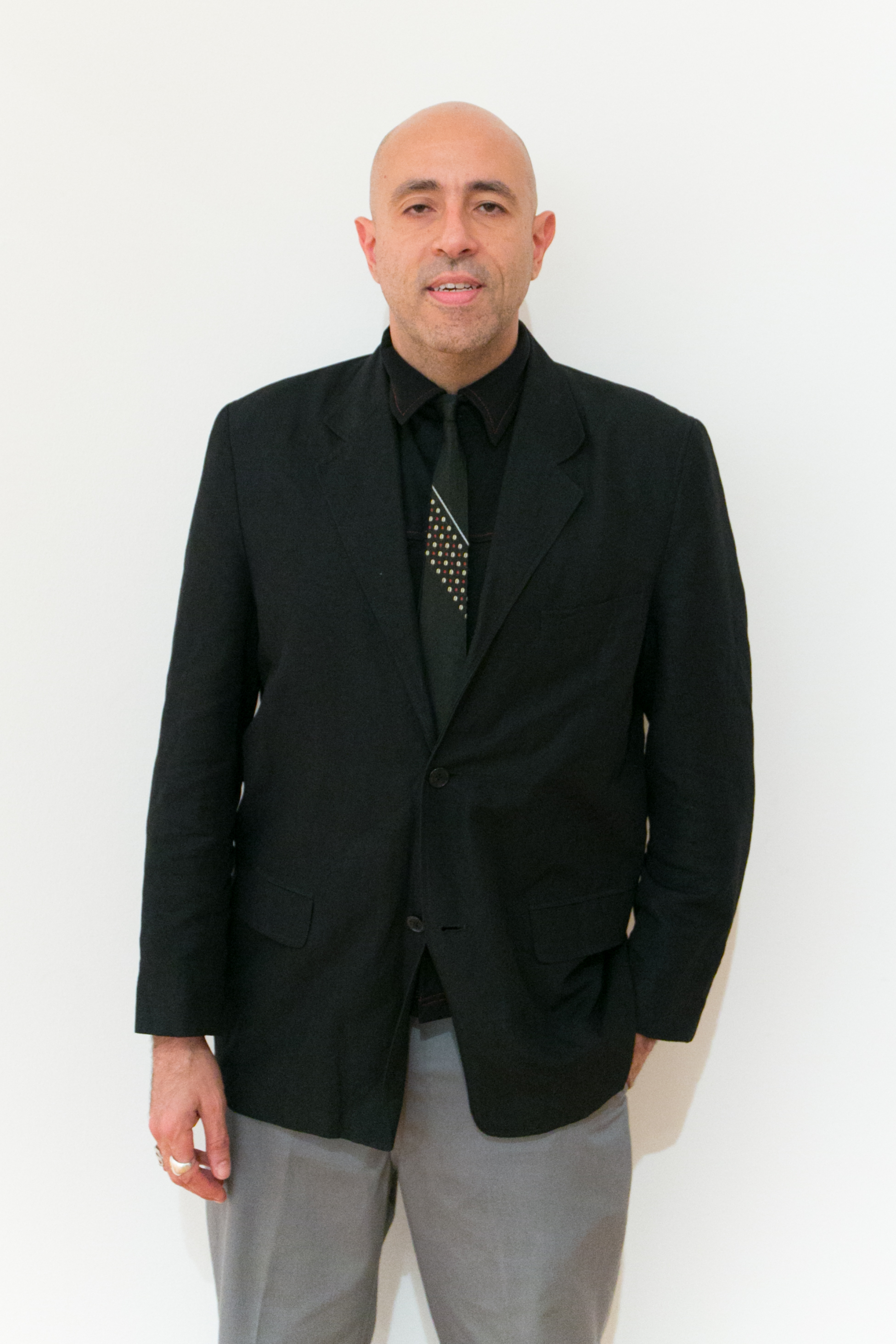 Jack

Bratich
Associate Professor of Journalism and Media Studies
OFFICE:

SC&I Annex A (192 College Avenue), Room 201

PHONE:

FAX:
EMAIL:

OFFICE HOURS:

WEB LINKS:
Jack Bratich uses critical cultural studies to analyze the politics of popular culture. His writing applies autonomist social theory to such topics as audience studies, reality TV, political intellectuals, and popular secrecy. He is also a zine librarian at ABC No Rio, a cultural center in New York City. 
---
Education
University of Illinois, Urbana-Champaign Institute of Communications Research
Ph.D., Communication and Media
Truman State University
B.A., Philosophy and Religion
---
Research
Jack Bratich takes a critical approach to the intersection of popular culture and political culture. He studies media culture as an intersection of power, knowledge, and subjectivity. His work applies autonomist social theory to audience studies, social media, and the cultural politics of secrecy. He is currently working on a book titled, "Adventures in the Public Secret Sphere." 
---
Centers, Labs, Working Groups, and Clusters
---
Selected Publications
Bratich, J.Z. Conspiracy Panics: Political Rationality and Popular Culture, 2008, SUNY Press. [Portions translated into Polish and Slovenian.]
Bratich, J. Z., Foucault, Cultural Studies, and Governmentality, co-edited with Cameron McCarthy and Jeremy Packer, 2003, SUNY Press.
"Transnational Flashpublics: Social Media and Affective Contagions from Egypt to Occupy Wall Street" Globalizing Cultures. Theories and Paradigms Revisited Editors: Marina Vujnovic and Vincenzo Mele. (Brill Publications, 2015, pp. 174-195)
"Adventures in the Public Secret Sphere: Police Sovereign Networks and Communications Warfare" Cultural Studies <=> Critical Methodologies (14:1, 2014; pp. 11-20)
"The Digital Touch: Craft-work as Immaterial Labour and Ontological Accumulation" ephemera (10:3/4, 2010, pp. 303–18)
---
Awards & Recognitions
Recipient of the Warren I. Susman Award for Excellence in Teaching, Rutgers University, 2013
---
Research Keywords
---
Other