Advanced Public Relations Writing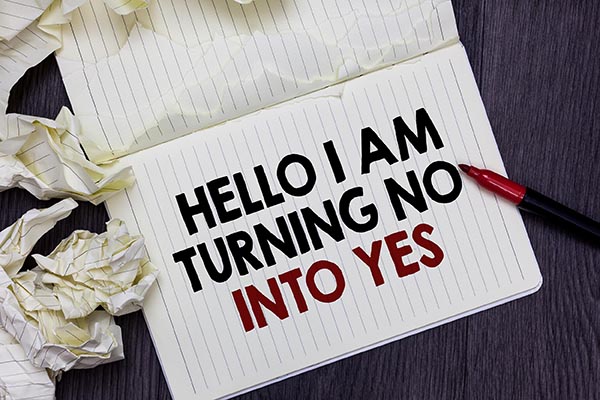 Course Dates
Cohorts 1 and 2: July 31 - August 27, 2022
Course Instructor
Brenda Sheridan
Do you create strategic communication plans for your organization?
What media tools do you use to reach your target audience?
Do you know how to conduct a situational and stakeholder analysis?
Regardless of the communication task, communication professionals need to learn how to write persuasively. This course is ideal for the public relations or marketing communication professional with some practical writing experience, as well as novices, who want to bring their skills to the next level. In this class, you will develop formats, techniques, and strategies to hook your audiences and edit communication pieces for clarity, brevity, and persuasion.
Why Rutgers SC&I
Continuing and Professional Studies?
100% online with new cohorts beginning each quarter.
Flexible with small class size; complete course work around your schedule across the globe.
Build your network to take your career to the next level