Metadata for Digital Asset Management (DAM)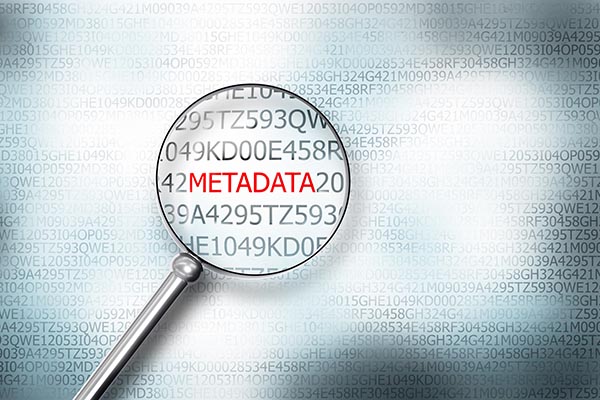 Course Dates
Cohort 9: May 1 - 28, 2023
Cohort 10: July 31 - August 27, 2023
Cohort 11: October 30 - November 26, 2023
What metadata should you include in a new DAM system?
Who fills out the metadata fields for your DAM or company's systems, and what happens to that metadata?
Metadata is scary. Will this course de-mystify it and turn metadata into your new best friend? Yes, it will.
Apply Now
Metadata: it's everywhere! When your digital content is documented and described, the search and reporting results are better. This course provides the foundational insights into the various types of metadata available for inclusion in a Digital Asset Management system (DAM). Learn about the variety of metadata standards that already exist, core concepts, processes, and approaches for how industry and metadata standards work in a dynamic world. Along with the basic principles of metadata, we'll explore best practices of what metadata may be included in a DAM, and how DAM systems can keep up with changing and evolving metadata terminology.
Why Rutgers SC&I
Continuing and Professional Studies?
100% online with new cohorts beginning each quarter.
Flexible with small class size; complete course work around your schedule across the globe.
Build your network to take your career to the next level.