Smart Public Relations Measurement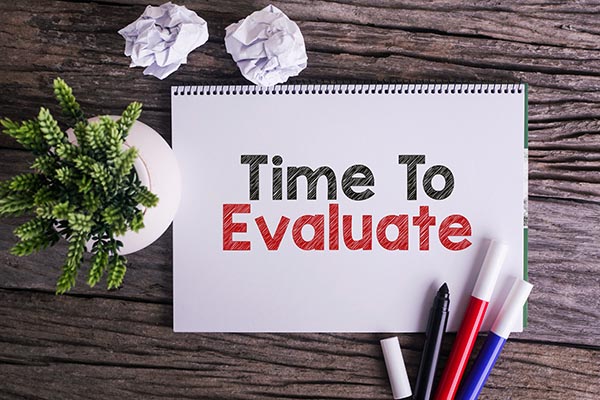 Cohort Course Dates
January 2024: April 1 - 28, 2024
May 2024: August 5 - September 1, 2024
July 2024: September 30 - October 27, 2024
Course Instructor
Brenda Sheridan
How do you measure PR?
What types of tools do you use to measure? Do you have metrics in place?
Are you concerned about spending money on measurement?
How do you identify insights and turn into successful campaign?
Apply Now
Today's PR professional has the opportunity to practice much more than media relations; thanks to the blending of digital with traditional media, we not only have more ways to reach our audiences, we have more ways to measure the outcomes of our efforts as well. But far too many professionals are still wary of measurement. The truth is, it's not tough, it doesn't have to be complicated and, when done right, it can shine new light on how your strategy is working (or not). This course will teach you the strategic approach to putting an effective measurement program in place that supports business objectives, even if you're on a shoestring budget.
Why Rutgers SC&I
Continuing and Professional Studies?
100% online with new cohorts beginning each quarter.
Flexible with small class size; complete course work around your schedule across the globe.
Build your network to take your career to the next level