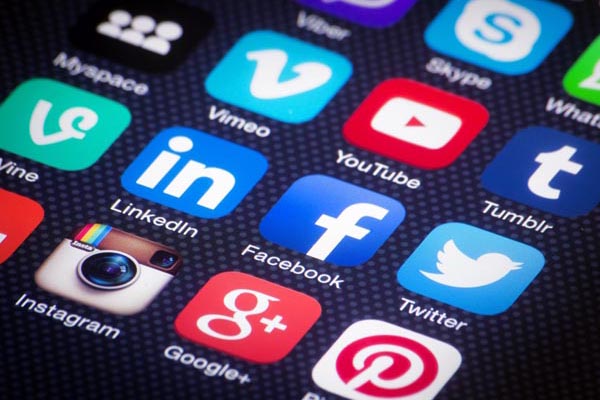 Cohort Course Dates
May 2023: May 1 - 28, 2023
July 2023: October 30 - November 26, 2023
January 2024: February 26 - March 24, 2024
May 2024: July 8 - August 4, 2024
July 2024: September 3 - 29, 2024
Course Instructor
Brenda Sheridan
Who is your social media audience?
What content is meaningful to your social media audience?
Do you understand the power of social media influencers?
How can you utilize social media strategies to advance your organization's goals?
Apply Now
Companies today cannot afford to view social media through a traditional lens or with only tactical methods. Their approach must be strategic and include customized stories and meaningful content to share through new media channels. Stakeholders want direct engagement and to actively take part in conversations and collaboration with their favorite brands. Participants will learn how the approach to public relations and communications has changed, beginning with incorporating social media into the public relations planning process.
Why Rutgers SC&I
Continuing and Professional Studies?
100% online with new cohorts beginning each quarter.
Flexible with small class size; complete course work around your schedule across the globe.
Build your network to take your career to the next level