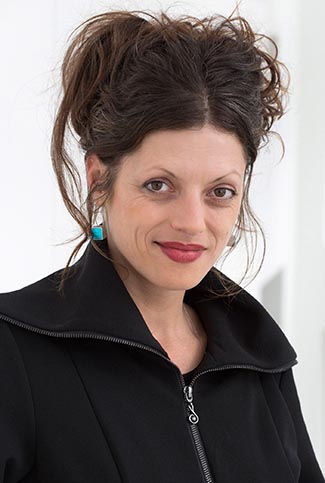 Christina

Gibbs
EMAIL:

WEB LINKS:
After fifteen years at the Detroit Institute of Arts, serving primarily as the Collections Database Manager, Christina Gibbs began a new consulting career in early 2021 with an in-depth digital asset management and collections information reconciliation project for the Smithsonian. She specializes in data and digital asset management (DAM), systems integration, and accessibility for people with disabilities in the technology realm. She also partners on projects with consulting firms in the cultural heritage industry, other museums and software, and technology providers.
Gibbs is known for her versatility in being able to move fluidly - and fluently - from a day spent coding or designing system integrations to a day spent in concept, vision, and strategy. This end-to-end thinking leads to transformative uses of data and technology that enables organizations to reach a higher level of functionality that results in measurable impact. She is a frequent speaker and a trained workshop facilitator on the DAM Capability Model and has done this specialized work for north American museums, Museums and the Web conference, and the private sector.
She is located in Detroit, Michigan. Additional information can be found on her website.