Strategic Public Relations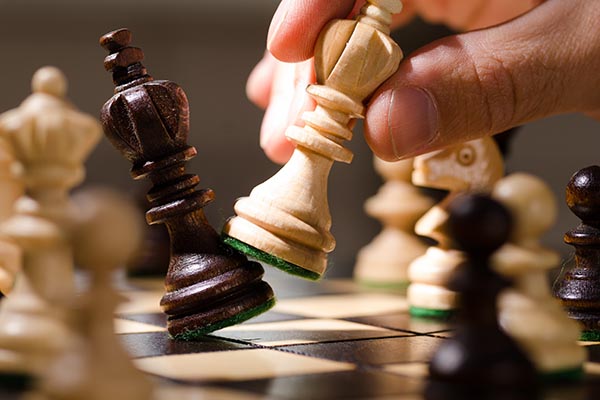 Course Dates
August 29 - September 25, 2022
Course Instructor
Martha Whiteley
Do you create communication programs for your organization?
Are communication objectives strategically aligned with your organization's core business goals?
Do you want to develop customized solutions to achieve measurable impact?
Register Now
This course offers participants with an interest in public relations or organizational communications an opportunity to gain insight into the practice of strategic public relations and build the framework to implement an actionable, effective strategic PR plan. The lessons in this course are designed to help participants learn to see the PR process more strategically, including understanding research and planning, knowing how to make strategic choices, selecting from a multitude of tactical options, and evaluating program effectiveness. By focusing on outcomes rather than outputs, the result will be positive recognition for you and your organization.
Why Rutgers SC&I
Professional Development Studies?
Our online courses are designed to allow you to complete the course work on your time and schedule.
As opposed to self-paced programs, our instructor-led online learning provides direct interaction and feedback.
Affordability - At only $795 ($715.50 with a discount), only a fraction of the cost of comparable programs.