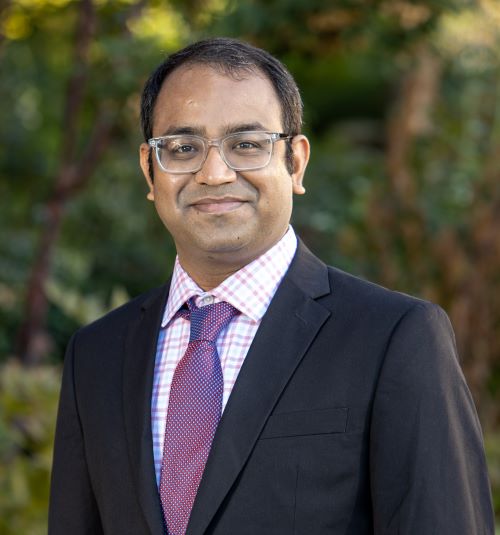 Shagun

Jhaver
Assistant Professor of Library and Information Science
Office:

Alexander Library 408E
EMAIL:

WEB LINKS:
Shagun Jhaver's work lies at the intersection of Social Computing, Human-Computer Interaction and Data Science. His research builds a foundation for designing fair and efficient content moderation systems on digital platforms. Before joining Rutgers, he was a post-doctoral researcher at the University of Washington and an affiliate at the Berkman Klein Center for Internet & Society at Harvard University. He received a Ph.D. in Computer Science from the School of Interactive Computing at Georgia Tech where he was supervised by Prof. Amy Bruckman and Prof. Eric Gilbert.
---
Education
Georgia Institute of Technology
Ph.D., Computer Science
University of Texas at Dallas
M.S., Computer Science
Indian Institute of Technology Bombay
B. Tech., Electrical Engineering
---
Research
Jhaver's research examines the governance mechanisms of internet platforms to understand how their design, technical affordances, and policies affect public discourse. He uses a mixed methods approach, combining system building, casual inference of community data, surveys, and deep qualitative interviews to explore how platforms can address societal issues such as online harassment and the rise of hate groups. His projects emphasize the following themes:
1) Building systems to counteract hate speech and empower content creators
2) Characterizing the landscape of multi-level governance structures in online social platforms, drawing from taxonomies of offline institutions, including administrative hierarchy, federalism and polycentricity
3) Developing evidence-backed solutions for platforms to incorporate fairness and transparency in their communications with end-users
4) Contributing new computational frameworks to evaluate the effectiveness of moderation strategies on social media sites
5) Deriving empirical insights on the use of blocking tools and restorative justice practices to address online harassment
The main goals in these lines of research are to develop a holistic understanding of platform governance and design solutions that make the Internet safer and fairer.
---
Centers, Labs, Working Groups, and Clusters
---
Selected Publications
---
Additional Resources
---
Research Keywords